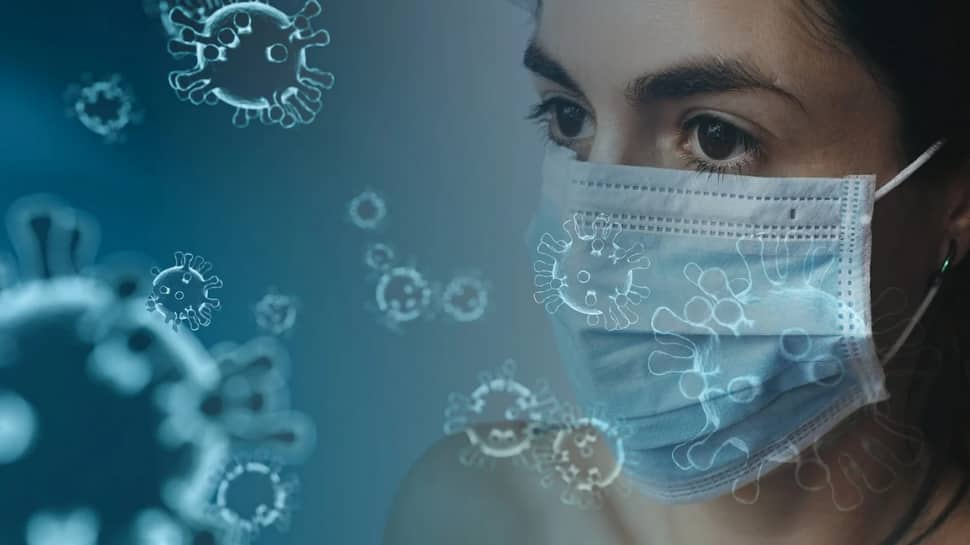 India may see 'short-lived' Covid third wave soon: Cambridge tracker
Zee News
The rapid spread of Omicron infection has contributed to the total tally of Covid infection in India. The country's overall Covid cases tally crossed the 9,000-mark on Wednesday.
New Delhi: A Covid-19 tracker, developed by UK's University of Cambridge, has predicted that India may soon see an intense but short-lived virus wave 'within days', even as the highly transmissible Omicron variant of Covid is spreading like wildfire in the country with over 780 cases reported on Wednesday.
The tracker had aptly predicted the devastating second wave in May and had also forecast in August that India would see a slow burn in its Covid infections.
"It is likely that India will see a period of explosive growth in daily cases and that the intense growth phase will be relatively short," Paul Kattuman, Professor at the Judge Business School at the varsity was quoted as saying to Bloomberg.