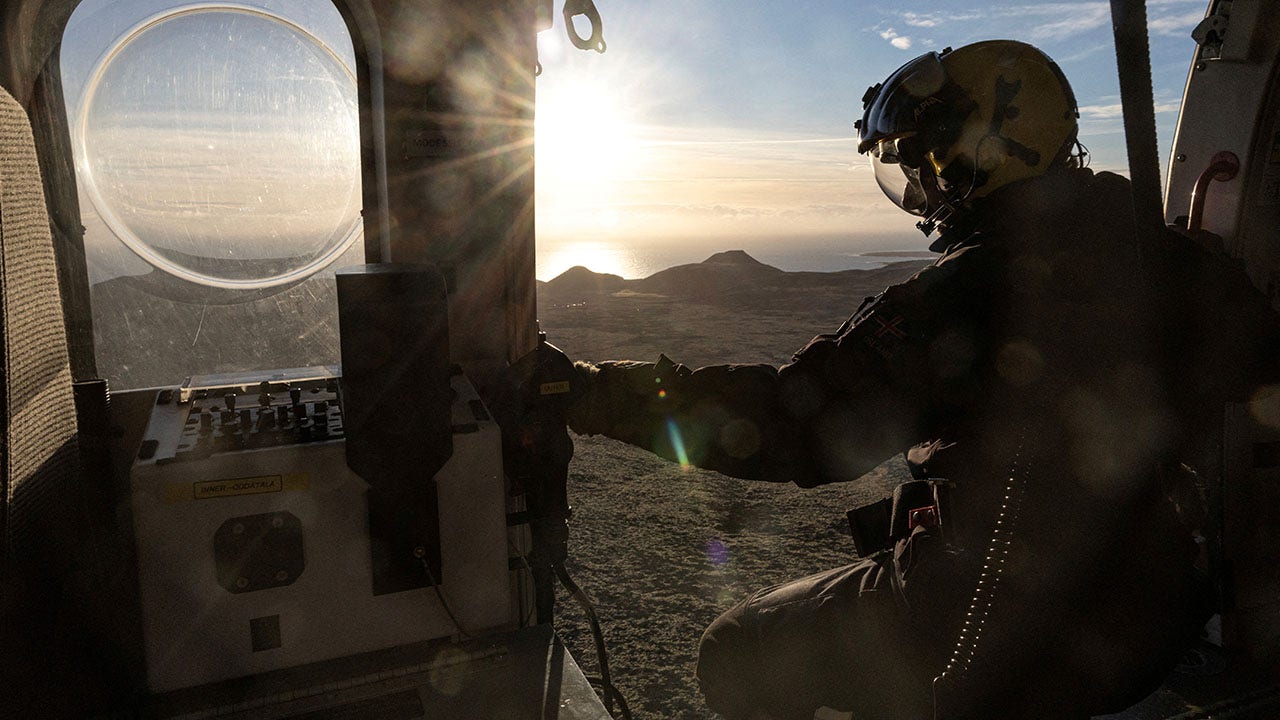 Iceland volcanic eruption watch: Official says authorities could get as little as '30 minutes notice'
Fox News
A top Icelandic emergency management official tells Fox News that authorities there will "maybe get 30 minutes notice" before volcanic activity starts.
"The challenge that we have is that we will not see any strong evidence that the magma is coming up, we will see some small earthquakes and we can see how they will probably form in one place rather than another," Reynisson told Fox News' national correspondent Bryan Llenas. "We will maybe get 30 minutes notice before the eruption starts. That is what we are working with." Greg Norman is a reporter at Fox News Digital.
"All the big signs are already there, so we are looking for the small signs, the signs that say that even though we are monitoring very closely, it could be 30 minutes or less from now on until the eruption starts, but that could go on for days or weeks," he added.