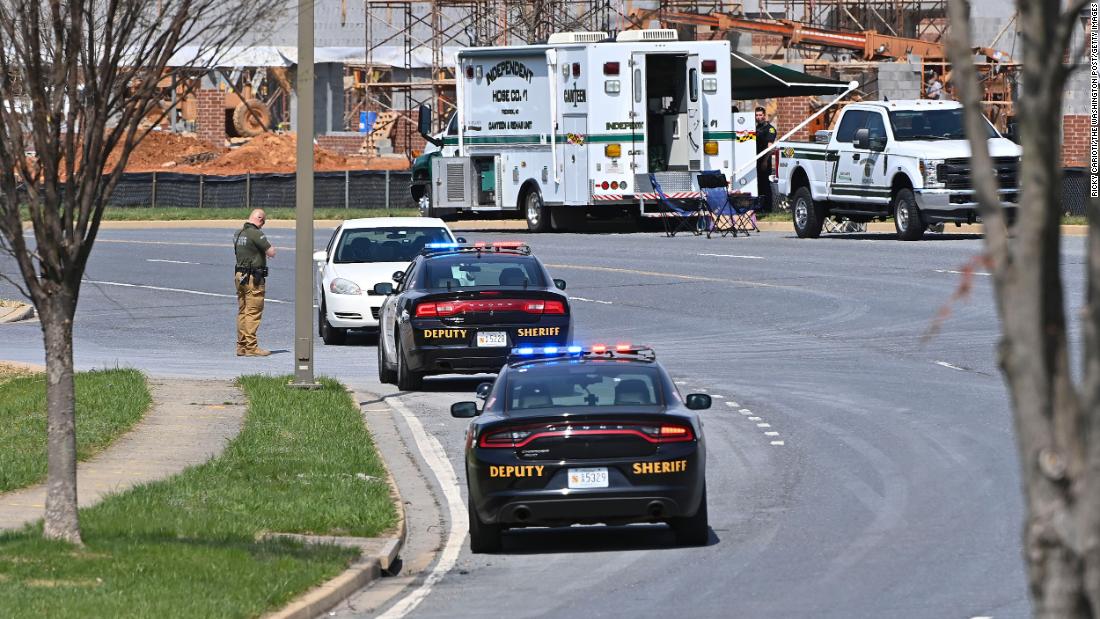 'I've been shot, please help me.' When a shooting victim ran inside a Maryland business, this man sprung into action
Garett Wagner was working Tuesday morning when a man wearing military fatigues and covered in blood walked into the Nicolock Paving Stones facility in Frederick, Maryland.
"'I've been shot. Please help me. There's an active shooter, he's still chasing me," the man said, according to Wagner, the operations manager at Nicolock. The wounded man was 26-year-old US Navy Hospitalman Casey Nutt, according to a news release from Frederick officials.