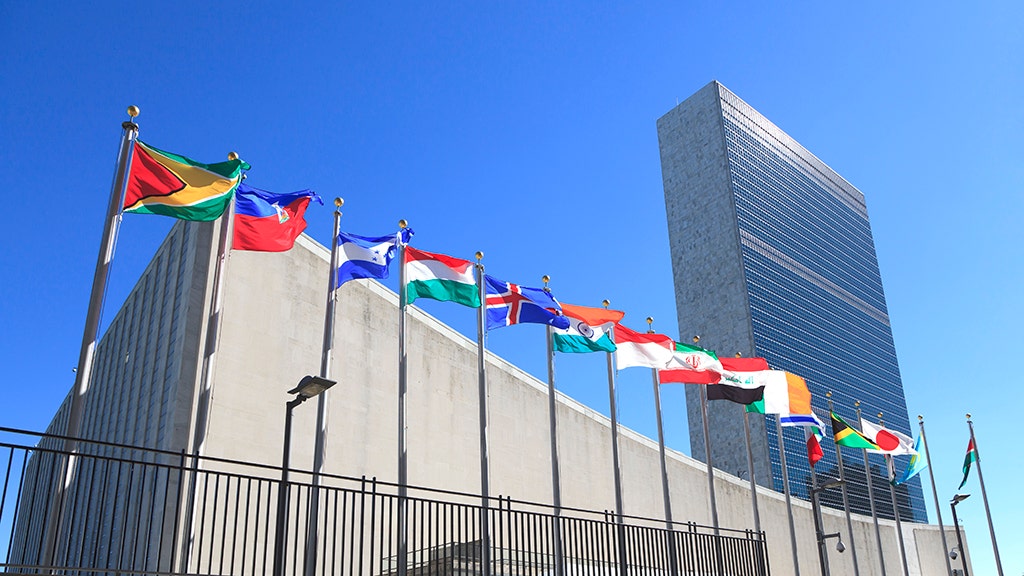 Hugh Dugan: Biden and United Nations – here's how he can use secretary-general selection to inspire change
If the United States, as a major steward and stakeholder, wants to improve U.N. performance, the Biden administration must work right away to develop options for this key leadership post, or a weary status quo will prevail.
If the Biden team decides to invest itself in the future management of the United Nations, it has a key chore. Instead of continuing to inappropriately embolden the secretary-general as the world's moral lodestone, the administration needs to prioritize candidates embodying a more effective and efficient work ethic throughout the U.N.'s byzantine bureaucracy. Without such reform-mindedness from the top, the U.N. risks 21st-century irrelevance. Neither a potentate nor a saint, the "SG" is defined as the chief administrative officer of the organization. As secretary, his or her direct report is a Babylon of nearly 200 presidents, kings and despots. As general, he or she must manage a staff of thousands and budgets of several billions (of which the U.S. alone provides at least 25%).