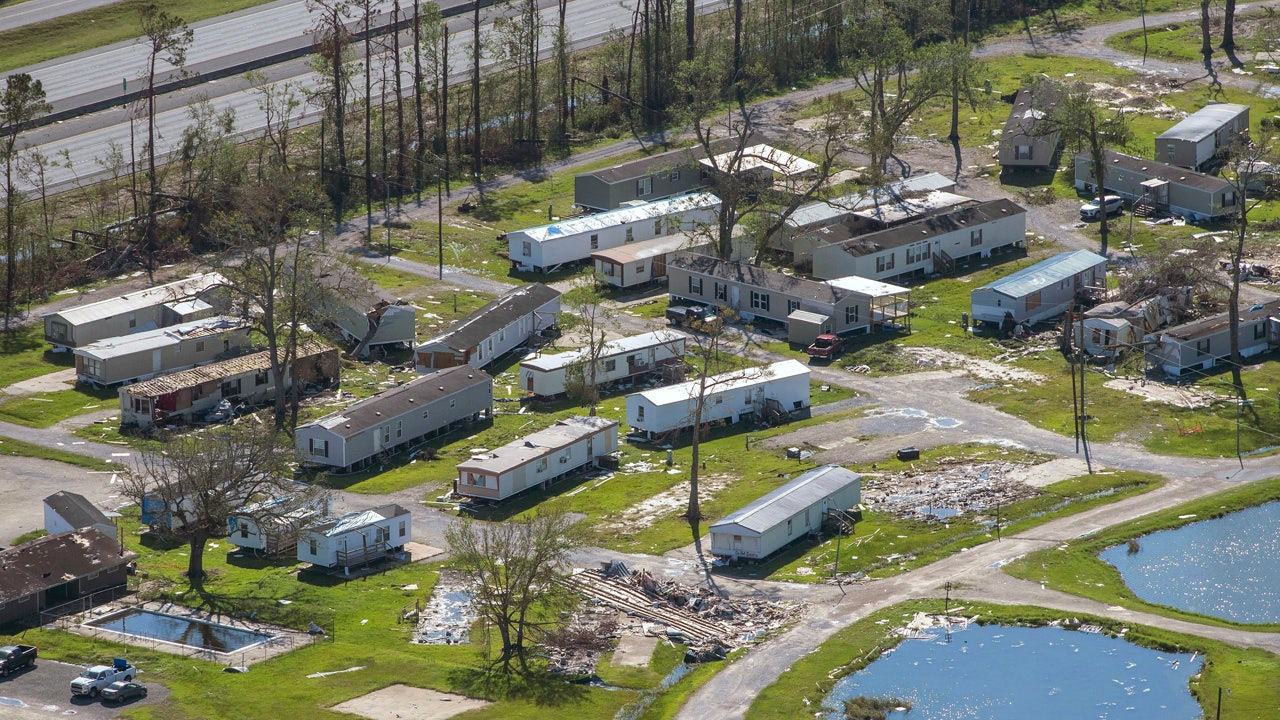 Houston police investigating after newborn found buried in trailer park
Fox News
Police say the remains of a premature baby were unearthed at a trailer home park in southwest Houston, Texas.
Later, police spoke to the 17-year-old mother, who said she had given birth to a premature child. Police said they believe the baby was born Monday, at about 25 weeks into the pregnancy.
The mother told Houston police Assistant Chief Chandra Hatcher that she went to a hospital after experiencing severe stomach pain. She told the medical staff she had buried her baby near her home.
More Related News
Fresh questions are being raised about what American scientists and federal health officials knew about the origins of the coronavirus and whether or not conflicting evidence was suppressed and hidden from the public.
Sen. Rick Scott, R-Fla., blasted the Biden administration for buying millions of coronavirus test kits that were made in China, saying taxpayer dollars should not be supporting "General Secretary Xi and his genocidal regime."
Speaker of the House Nancy Pelosi, D-Calif., announced she will seek re-election in this year's midterms
Republican lawmakers in South Carolina introduced legislation to make it illegal for employers to ask about coronavirus vaccination status, saying it's private medical information.