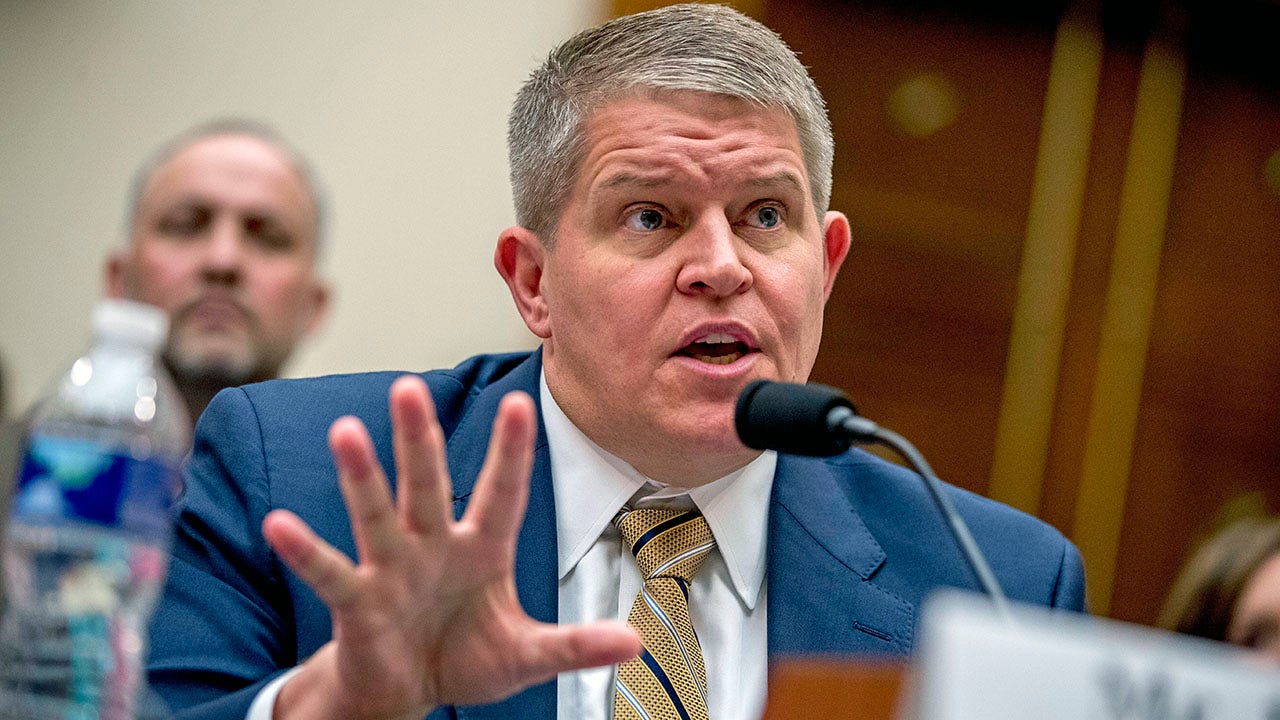 House Republicans urge Senate to oppose Biden ATF director nominee
EXCLUSIVE: Dozens of House Republicans are urging the Senate to oppose President Biden's nomination of David Chipman as director of the Bureau of Alcohol, Tobacco and Firearms (ATF), calling him an "enemy of the 2nd Amendment" and saying his confirmation would "jeopardize" the constitutional rights of gun owners.
Fox News obtained a letter House Republican Study Committee Chair Jim Banks, R-Ind., and 68 other House GOP members penned to Senate Majority Leader Chuck Schumer, D-N.Y., and Senate Minority Leader Mitch McConnell. R-Ky., on Monday. In the letter, the GOP members described Chipman as a "long time gun control activist and lobbyist."