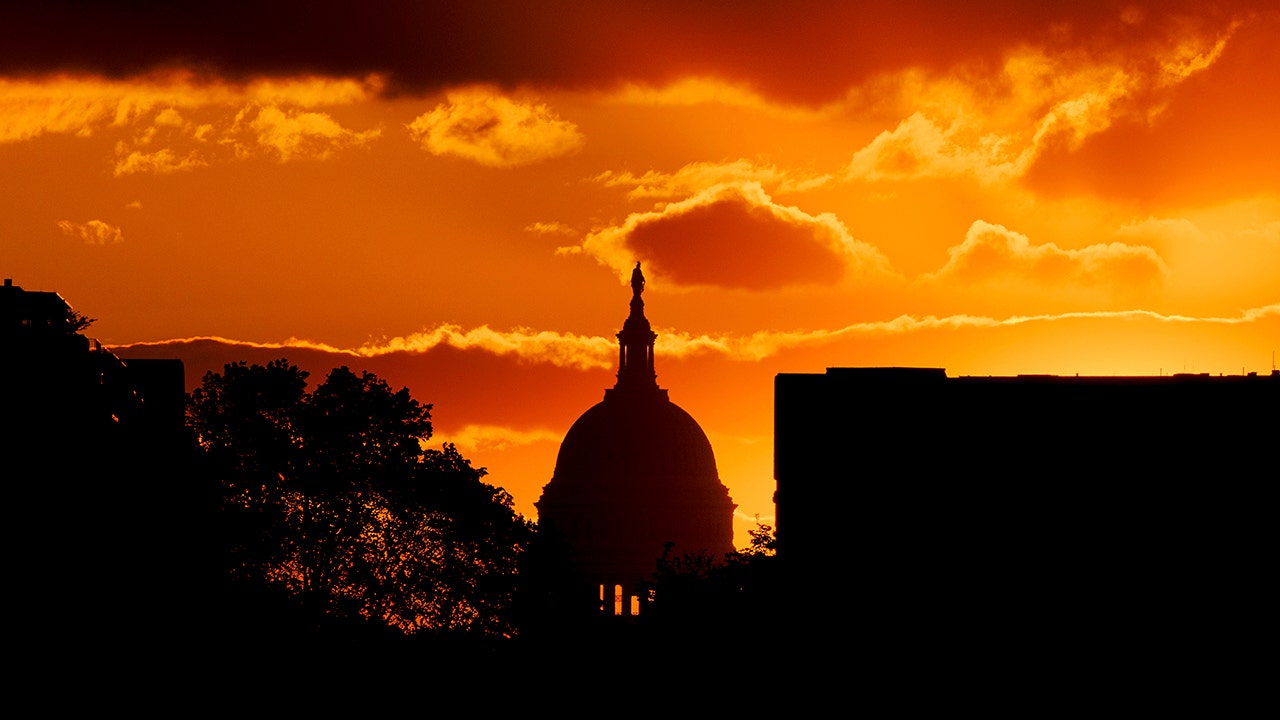 House GOP reelection expanding list of Democratic targets
The campaign arm for House Republicans is adding 10 Democratic lawmakers to its list of 47 seats currently held by what they consider to be vulnerable Democrats in the chamber that they see as potential pick up opportunities for the GOP in the 2022 midterm elections.
And he argued that "every House Democrat is facing an uphill battle having to defend their toxic socialist agenda that prioritizes trillion-dollar tax hikes on the middle class, opens our borders, closes our schools and defunds the police." The announcement comes a week after the U.S. Census Bureau released initial numbers from the 2020 Census. According to the once-in-a-decade congressional apportionment, GOP-controlled states such as Texas and Florida are among the states gaining House seats while California, New York and Illinois, where Democrats control the levers of government, are among the states losing seats.