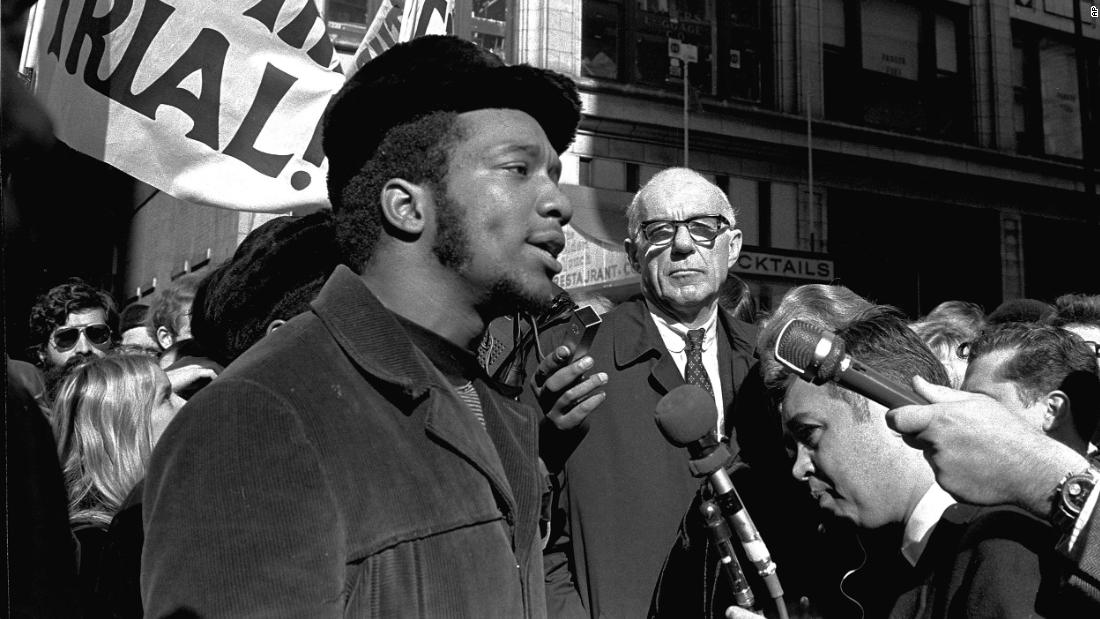 House Democrat introduces bill to release COINTELPRO files on surveillance of Black Panthers and Fred Hampton
A Democratic lawmaker on Tuesday introduced a bill that would require the government to release its decades-old records from an FBI-run covert surveillance program that monitored the Black Panthers, as well as civil rights and anti-war activists, among others.
In addition to requiring the release of files from COINTELPRO, or the Counter-Intelligence Program, within six months of enactment, the bill would remove the name of J. Edgar Hoover -- who oversaw the FBI during the program -- from the FBI headquarters in Washington. "I want to shine a bright light on this dark chapter of our nation's history," Rep. Bobby Rush of Illinois said in a statement introducing his proposal. "And I think it is very timely and very important that we do it at this moment."