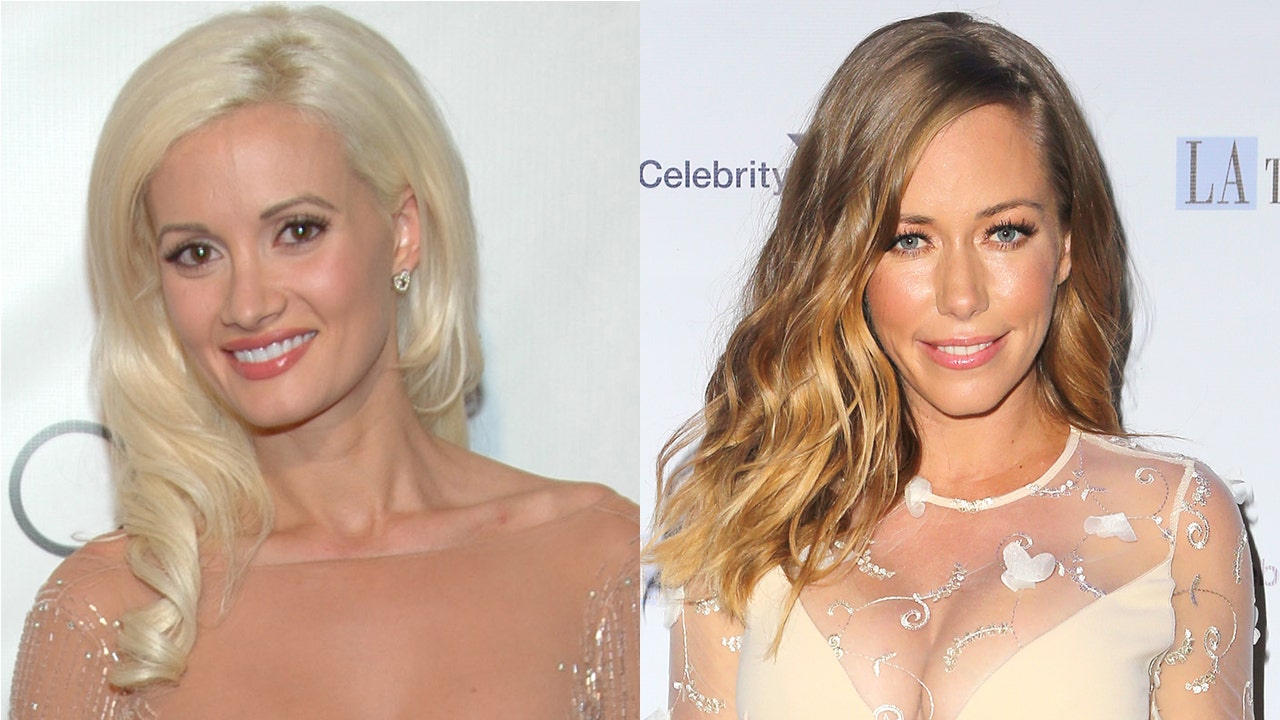 Holly Madison, Kendra Wilkinson relationship status revealed
"The Girls Next Door" star Holly Madison revealed whether she and her co-star, and former Hugh Hefner girlfriend, have a relationship now.
Madison shared some surprising stories about the group in the book and spoke with People magazine in 2016 about their tense relationship and troubled past. Wilkinson, now 35, took to Twitter at the time to hurl a handful of vulgar and sexually explicit insults at her co-star, according to E! News.