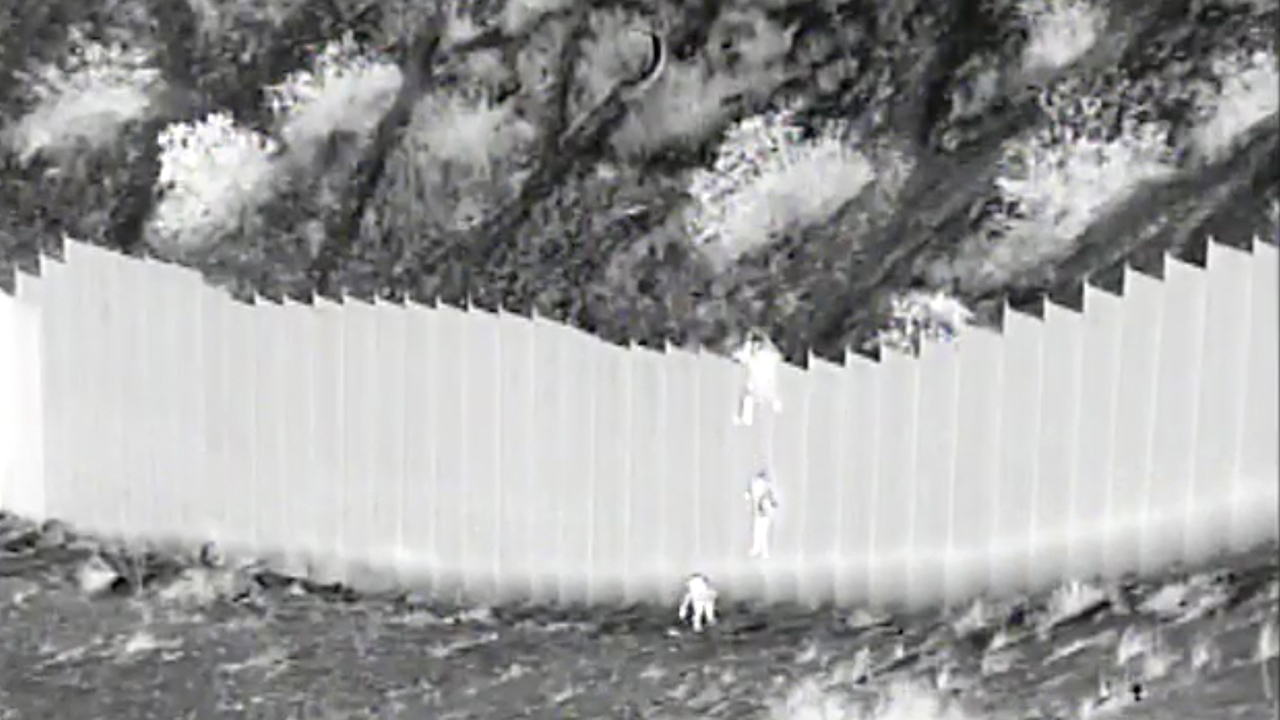 Historic border numbers undercut Biden claim that surge 'happens every year'
President Biden last month downplayed the surge in migrants coming to the southern border, saying surges happen "every year" -- but while that is the case, the numbers released Thursday show that the current surge is dwarfing anything in recent memory.
There are frequently increases in migration toward the end of winter and beginning of spring -- with officials sometimes speaking about "migration season." The peak is often around May, at which point numbers begin to drop off. However, the numbers being encountered during the Biden administration are not something that happens every year. Over 172,000 migrants were encountered in March, the highest number in nearly twenty years. While many were single adults, that number included 18,890 unaccompanied children -- a 100% increase from the already high numbers encountered in February, and the largest monthly number ever recorded.