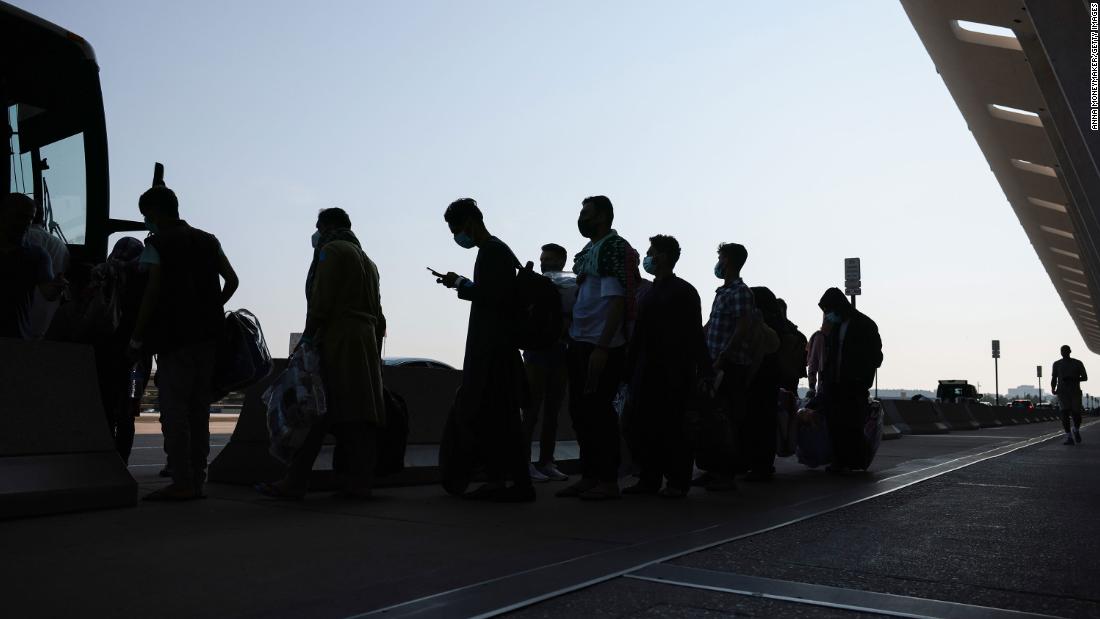 HHS repurposes an emergency intake site in Michigan for unaccompanied Afghan minors
CNN
The Department of Health and Human Services is repurposing one of its temporary shelters in Michigan for unaccompanied migrant children to accommodate Afghan minors who arrived to the US alone.
The department is charged with the care of children who arrived to the US unaccompanied until they can be placed in the care of a sponsor, such as a parent or relative. There are 201 unaccompanied Afghan minors in HHS care, according to the department.
HHS established more than a dozen so-called emergency intake sites earlier this year to care for the record number of migrant children who crossed the US-Mexico border, many of which have closed since the number of unaccompanied minors has dropped. But one of those sites, the Starr Commonwealth campus in Albion, Michigan, remains open and will now provide care specifically for Afghan minors, an HHS spokesperson said.
More Related News
The US Centers for Disease Control and Prevention has added just one new destination to its list of "very high" risk travel destinations. Ukraine, Europe's second-largest country by area, is moved to Level 4.
Japan's Princess Mako has married her non-royal college sweetheart Kei Komuro in a subdued ceremony, formally marking her departure from the royal family.
Joe Biden and Donald Trump are locked in an extraordinary and escalating clash that has profound political consequences now and into 2024.
The governors of New Jersey and New York have each issued a state of emergency in advance of an anticipated nor'easter.
A German woman who joined ISIS was sentenced to 10 years in prison on Monday over the death of a 5-year-old Yazidi girl.
Consider it a win for 18th century technology over late 20th century criminal innovation.
One of the men convicted in the murder of James Jordan, father of basketball legend Michael Jordan, was denied parole, according to Greg Thomas, a spokesperson for the North Carolina Department of Public Safety.