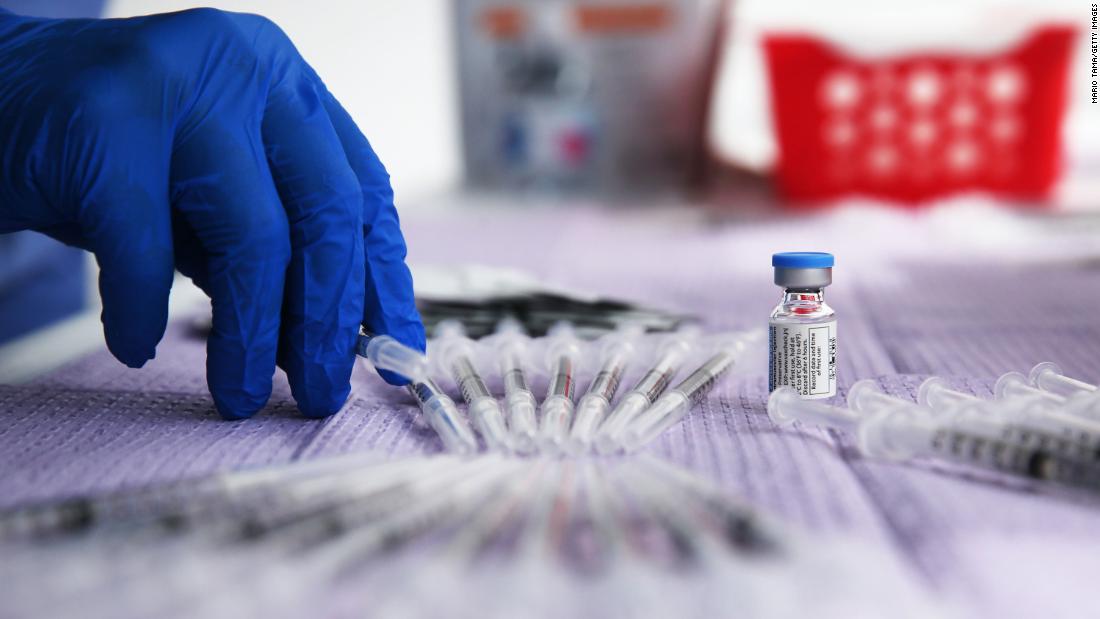 Here's the impact the Johnson & Johnson pause might have on the Covid-19 vaccine rollout
The pause in Johnson & Johnson's Covid-19 vaccine rollout could have a significant impact on the US -- but not in the way you might think.
Practically speaking, the effect is likely to be minimal. Even if the pause is prolonged, the US hasn't relied very heavily on J&J's vaccine, and the government said the US can meet its vaccination goals without the shot. The worry is that the J&J pause could deliver a serious psychological blow.