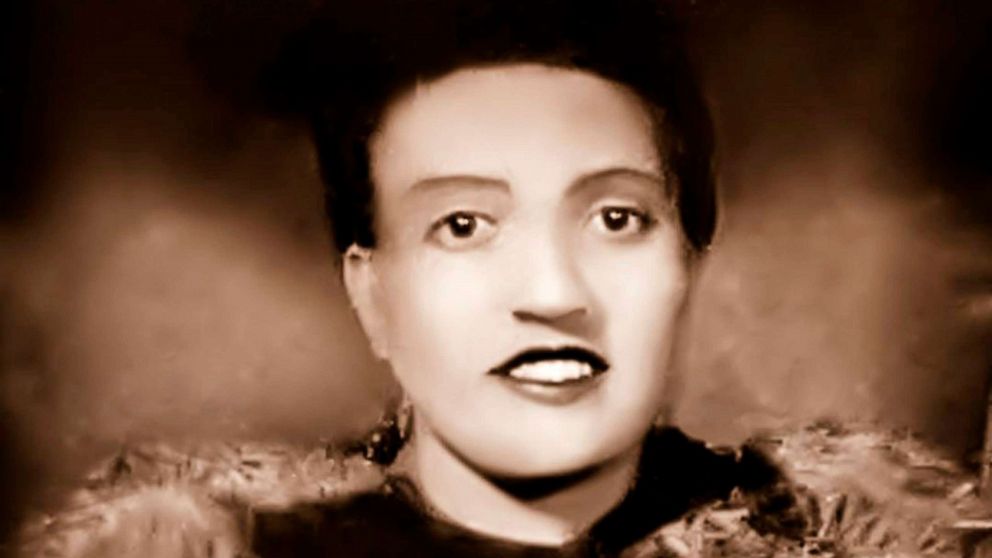 Henrietta Lacks family seeks justice: Grandchildren sue biotech company
ABC News
Henrietta Lacks family seeks justice: Grandchildren sue biotech company.
The family of Henrietta Lacks, an African American woman whose cells were collected from her body and used for medical research without her consent in 1951, is seeking justice for their relative.
On Oct. 4, the 70th anniversary of her death, Henrietta Lacks' family filed a federal lawsuit against Thermo Fisher Scientific claiming unjust enrichment and nonconsensual use of her cells and tissue samples.
The Lacks family has retained Benjamin Crump as their lead attorney. Crump, who previously represented the families of George Floyd and Breonna Taylor, says he believes this case can bring justice to the family.
"This whole notion of her cells are being sold even to this day as chattel property when everyone benefits from it but her own family. Her own flesh and blood. It reminisces of days of slavery when they sold black people as chattel property and we never got to benefits from our labor, our contributions," Crump said.
More Related News
The remains of a 9-year-old boy were discovered in a Houston home along with three children.
The Virginia gubernatorial race is testing a key theory of potential GOP success in territory that should favor a Democrat.
The FBI republished hate crime data on Monday after an error in Ohio.
Gun violence has been a serious epidemic in America for decades. Researchers say the first step to curbing the violence is to dig into the details.
ABC News will use data from The Gun Violence Archive to track gun deaths and injuries across the country.
Students are running on high stress as Philadelphia's extreme gun violence inside and outside schools continues.
Dr. Anthony Fauci was on "This Week" Sunday, October 24. This is a rush transcript and may be updated.