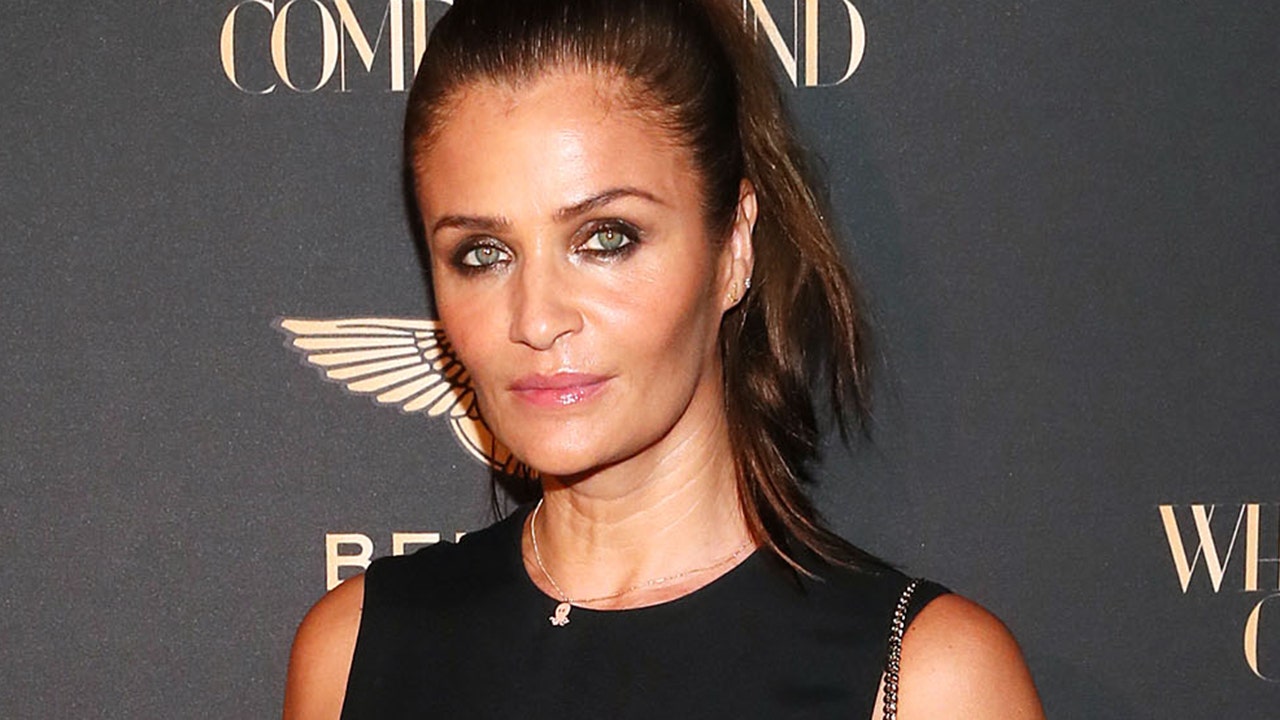 Helena Christensen heats up Instagram with bikini photo in the snow: 'Ice hole search'
Fox News
Helena Christensen is going ice hole searching in her latest snapshots.
"Ice hole search," the model simply captioned the carousel of bikini-clad photos. In the first picture, Christensen is seen rocking a purple two-piece while balancing her bare feet in the snow.
More Related News
Hollywood movie legends such as Sylvester Stallone, Jeff Bridges and Kevin Costner have made the switch from the big screen to television over the last several years.
A British award show went gender-neutral for its "Artist of the Year" category, which singer Sam Smith advocated for but now calls it a "shame" that no female artists were nominated.
Chris Evans and "Avengers" co-star Jeremy Renner joke about snowplow accident on Twitter as "Hurt Locker" star recovers from multiple injuries at home
Michael J. Fox sang praises of "Back to the Future" co-star Christopher Lloyd and how they truly connected on the third installment of the popular franchise.
In Brooke Shields' new documentary "Pretty Baby: Brooke Shields," the clash between Shields and Tom Cruise from 2005 is revisited.
Lisa Marie Presley, the only child of Elvis Presley and Priscilla Presley, died on Jan. 12 at age 54. She is survived by three daughters: Riley Keough, Finley and Harper Lockwood.
Ben Smith-Petersen and Riley Keough married in 2015. They secretly welcomed a baby girl. Keough, an actress, wrote a letter honoring her mother Lisa Marie Presley, who died on Jan. 12.
Involuntarily manslaughter charges against Alec Baldwin and the "Rust" movie armorer were filed by Santa Fe prosecutors more than a year after the on-set death of cinematographer Halyna Hutchins.
Dolly Parton discussed who she would want to play her in a future biopic about her life, including the qualities the actress would need to possess to play the musical icon.
Kim Kardashian spoke to a class at Harvard Business School on Friday. Explaining the experience as off her bucket list, social media users questioned why she was given the opportunity to speak.
The late Lisa Marie Presley will be honored in a public memorial at Graceland Sunday. The daughter of Elvis and Priscilla Presley died Jan. 12 at the age of 54.