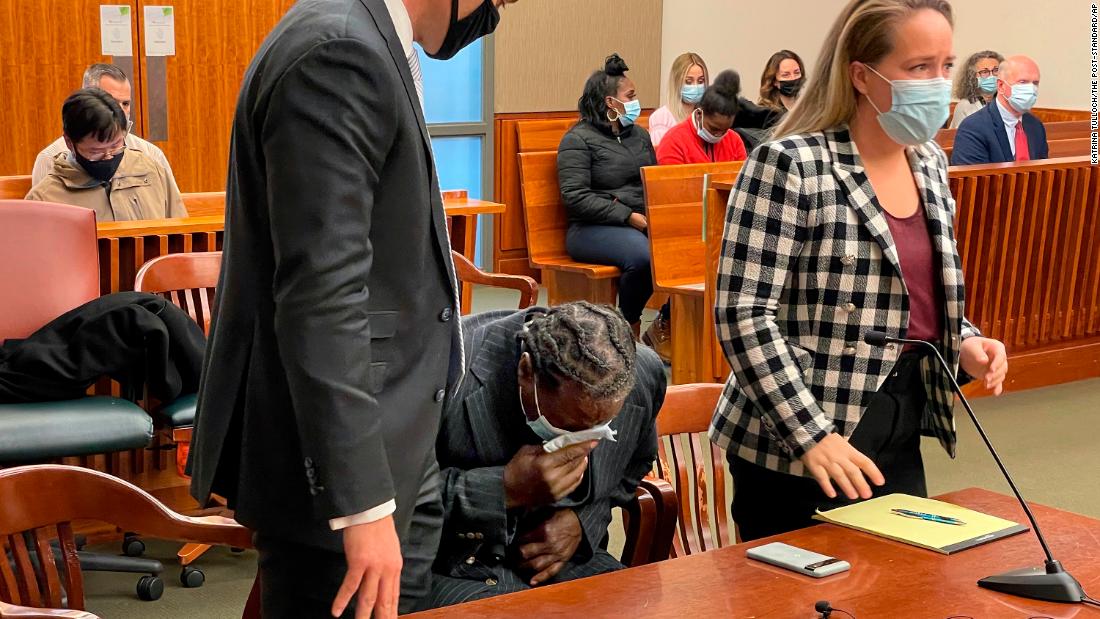 He spent years in prison for the rape of author Alice Sebold, the subject of her memoir, 'Lucky.' A judge just exonerated him
CNN
For decades, throughout his years in prison and even after he was released, Anthony Broadwater insisted he was innocent of the rape of "The Lovely Bones" author Alice Sebold, a crime she described in her memoir, "Lucky."
Convicted in 1982, Broadwater spent more than 16 years in prison. He was denied parole at least five times because he wouldn't admit to a crime he didn't commit, according to his attorneys. And he passed two lie detector tests.
Broadwater, 61, tried five times to get the conviction overturned. And even after he was released, he didn't give up. But it didn't happen -- until Monday, when New York State Supreme Court Justice Gordon Cuffy vacated the rape conviction and other counts related to it.
More Related News
Uber wants to make booking a ride in India as easy as sending a WhatsApp message.
The collective bargaining agreement between Major League Baseball and the players' union expired at 11:59 p.m. ET on Wednesday, leading to the first official work stoppage in professional baseball since the 1994-95 seasons.
Fiji reopened its border to international travelers for the first time in nearly two years on Wednesday, December 1 as the Pacific Island country seeks to revive its dominant tourism industry.
Denise Anderson, Otis Anderson Jr.'s mother, told authorities in Jacksonville, Florida, that an argument over a dog bite led to the shooting death of the former University of Central Florida football star.
Vice President Kamala Harris' chief spokesperson and senior adviser Symone Sanders is leaving the Biden administration at the end of the year, according to a source familiar with the decision.
Scientists don't know yet exactly how well the current Covid-19 vaccines protect against the new Omicron variant that is now here in the US, but what they do know is that people shouldn't wait to get a vaccine or booster.