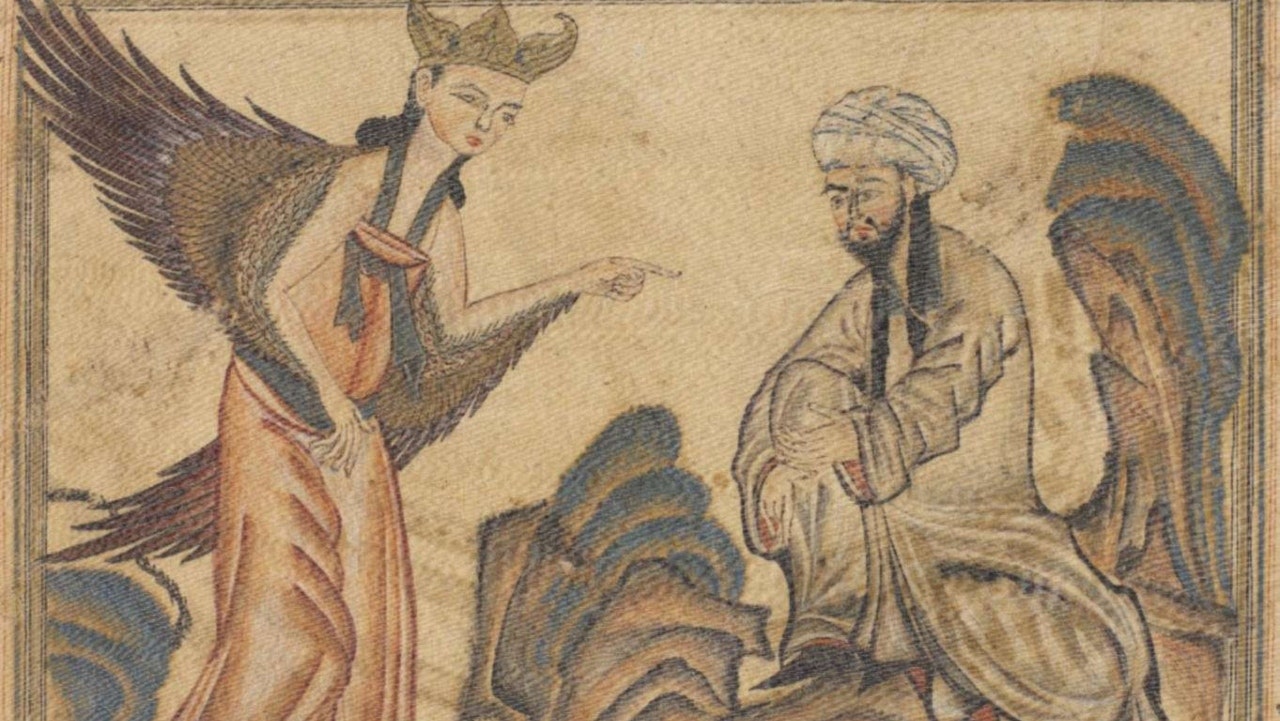 Hamline University professor fired for showing images of Muhammad had warned students in syllabus
Fox News
Erika López Prater, a professor at Hamline University, reportedly warned students that the course material would contain images of holy figures, including Muhammad.
Prater also reportedly warned students that a painting containing an image of Muhammad was going to be displayed a few minutes ahead of time, giving anyone who might be offended by such imagery an opportunity to leave the classroom. Michael Lee is a writer at Fox News. Follow him on Twitter @UAMichaelLee
Despite the multiple warnings, a senior student in the class later complained to administrators about the imagery and picked up support from Muslim students who were not in the class, resulting in Prater not being welcomed back to the school and setting off national controversy surrounding academic freedom.
More Related News
A Pentagon official denied an Air Force veteran's assertion that the government has a secret program "non-human origin" crafts and sometimes encounter "dead pilots."
Nutritionists are weighing in on the heavily debated brown rice vs. white rice argument by taking a look at each grain and breaking the down the different health benefits.
Kamui Kobayashi will make his NASCAR debut for 23XI racing, the team owned by Denny Hamlin and Michael Jordan, in August at the Indianapolis Motor Speedway.
A bride's inquiry about whether she's "being unreasonable" for asking her bridesmaids to hold off on getting pregnant for her wedding has gone viral on Reddit.
A new study suggests conservative-run red states have a greater degree of racial equality in education than their counterparts in progressive-run blue states.
Search crews found the body of a missing solo climber in a crevasse at Mount Rainier in Washington. The Spokane man was celebrating his 80th birthday at the national park.
School boards have replaced merit-based admissions to elite academic high schools with policies intended to achieve racial diversity through racial balancing of the student body.
Potentially "practice-changing" new breast and lung cancer treatments were announced at the American Society of Clinical Oncology's annual meeting this week in Chicago. Here are details.
Over 100,000 U.S. citizens died from drug overdoses last year, prompting the White House to pledge improved efforts in combatting America's opioid crisis.
Invisible AI has developed a vision-based system that uses artificial intelligence to monitor an auto assembly plant and identify issues along the line.
The Battle of Midway in June 1942 is regarded as a decisive U.S. victory in the war against Japan during WWII — and on this day in history, June 7, 1942, the Midway naval battle ended.