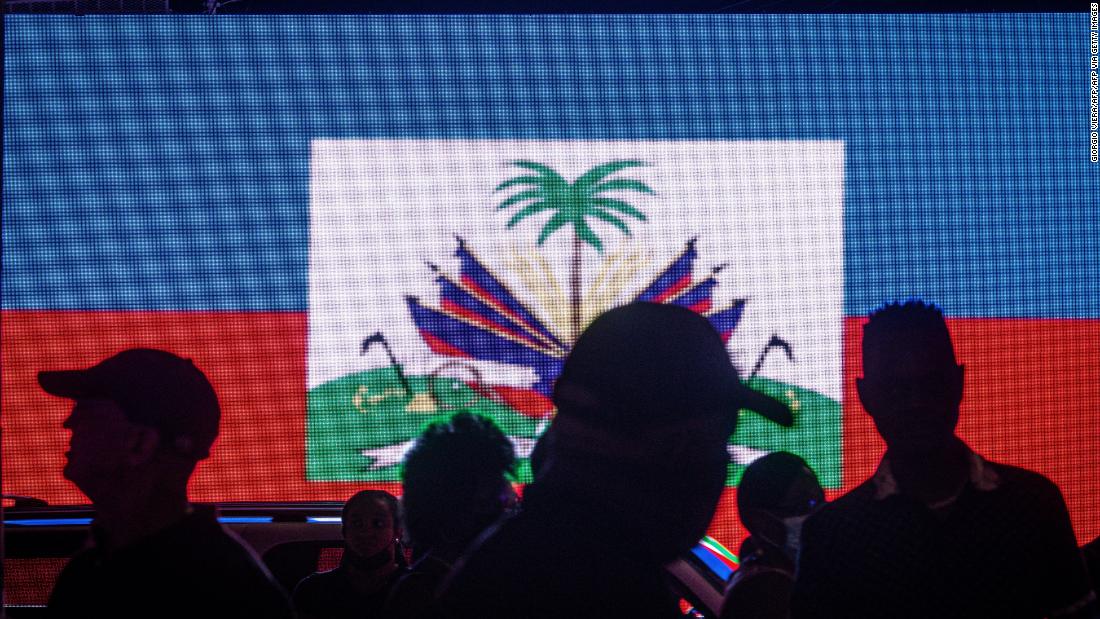 Haiti assassination suspects wait in limbo, with family members left in the dark
"As of this moment, we know absolutely nothing about how they're doing and how they're being treated. We're still in the same suffering," Milena Africano, whose husband is among the detained, said after the meeting.
The legal limbo, made more uncertain by a "a state of siege" invoked after the July 7 killing, has left human rights groups concerned about a lack of due process for the detainees, and relatives of the men, who hail from Haiti, Colombia, and the Unites States, desperate for details. In Colombia, families of the men, who make up the bulk of the 26 detained suspects, have banded together to raise funds for lawyers.