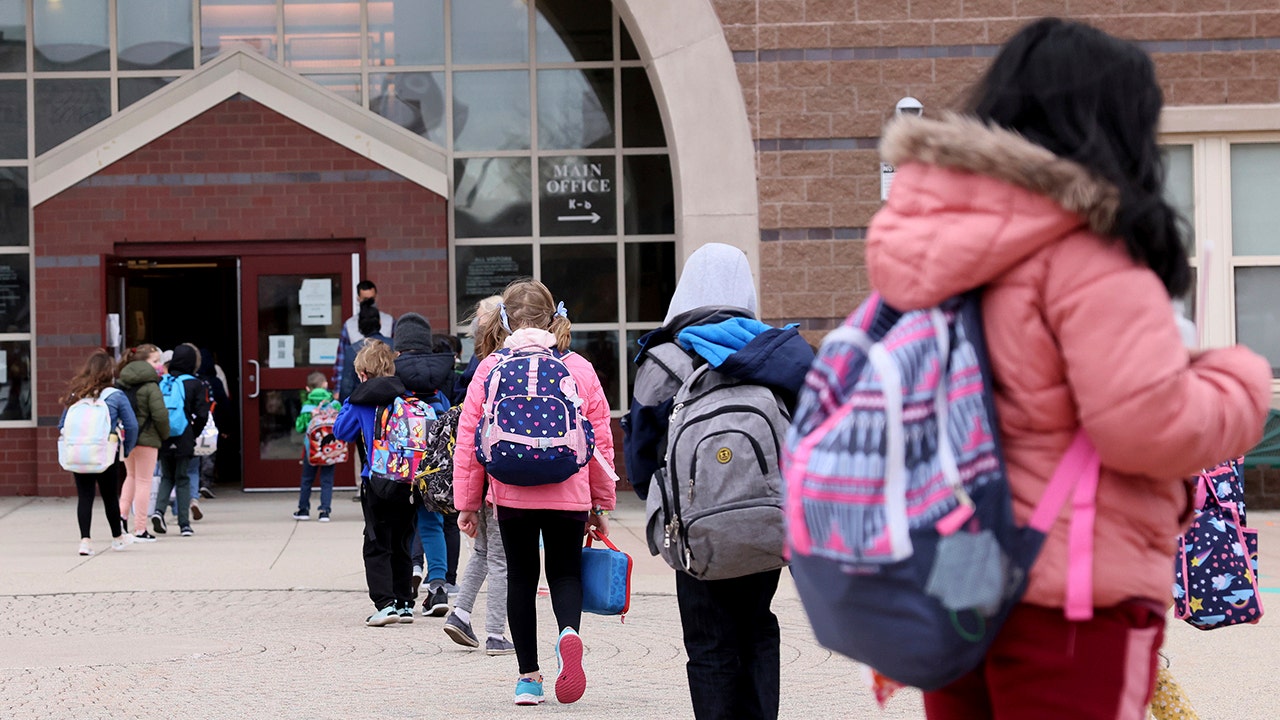 Group inspired by Trump's 1776 Commission seeks to combat 'anti-American indoctrination' in education
A new activism group is launching to counter ideas like critical race theory and pursue the type of educational vision outlined by former President Trump at the end of his term.
Last month's launch of 1776 Action, a 501(c)4 tax-exempt organization, augmented a growing resistance to diversity trainings and curricula in U.S. institutions. Like Parents Defending Education, which Fox News reported on last week, 1776 Action intends to empower parents to challenge these ideas at the local level. A pledge on the group's website asks citizens to commit to "replace elected officials, school board members, education commissioners, principals, deans, and university presidents who promote a false, divisive, and radical view of America and our fellow citizens with new leaders who respect our history, our values, our rights, and the God-given dignity of every person."