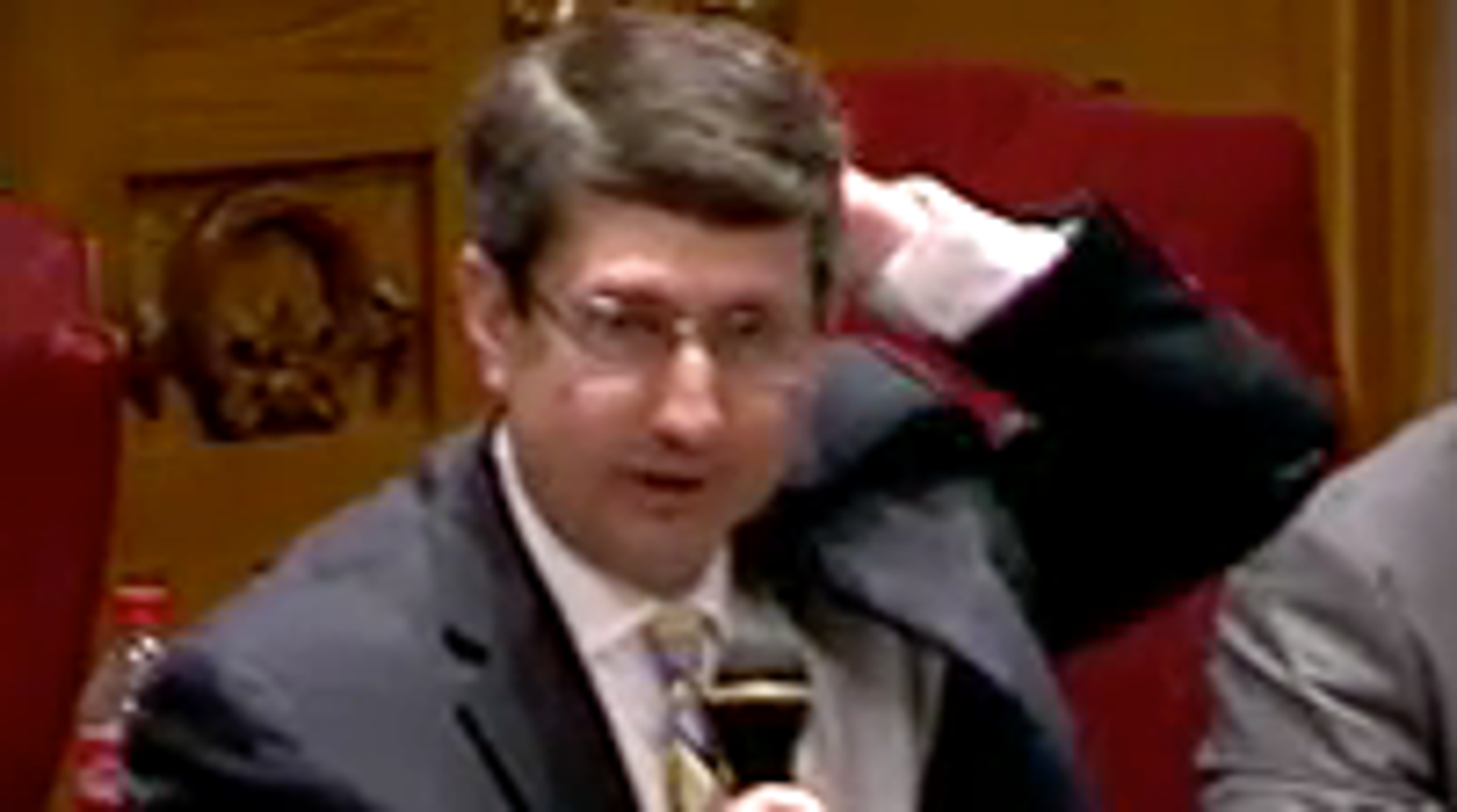 GOP State Lawmaker Slammed For Saying 3/5 Compromise Aimed To End Slavery
Multiple historians noted that the Three-Fifths Compromise helped slaveholders achieve inordinate power and uphold the institutions of slavery.
Tennessee state Rep. Justin Lafferty (R) has been fact-checked by historians and accused of trying to distort U.S. history after he argued in a state House floor speech Tuesday that the Three-Fifths Compromise was established "for the purpose of ending slavery." The Three-Fifths Compromise was an agreement reached at the nation's founding that counted slaves as three-fifths of a person when determining a state's population. Slave states wanted to count their entire enslaved population for representation in Congress, and Northern states did not want them counted at all. The agreement ultimately gave slaveholders outsized representation and influence in government. "The Three-Fifths Compromise was a direct effort to ensure that Southern states never got the population necessary to continue the practice of slavery everywhere else in the country," said Lafferty, who is from Knoxville.