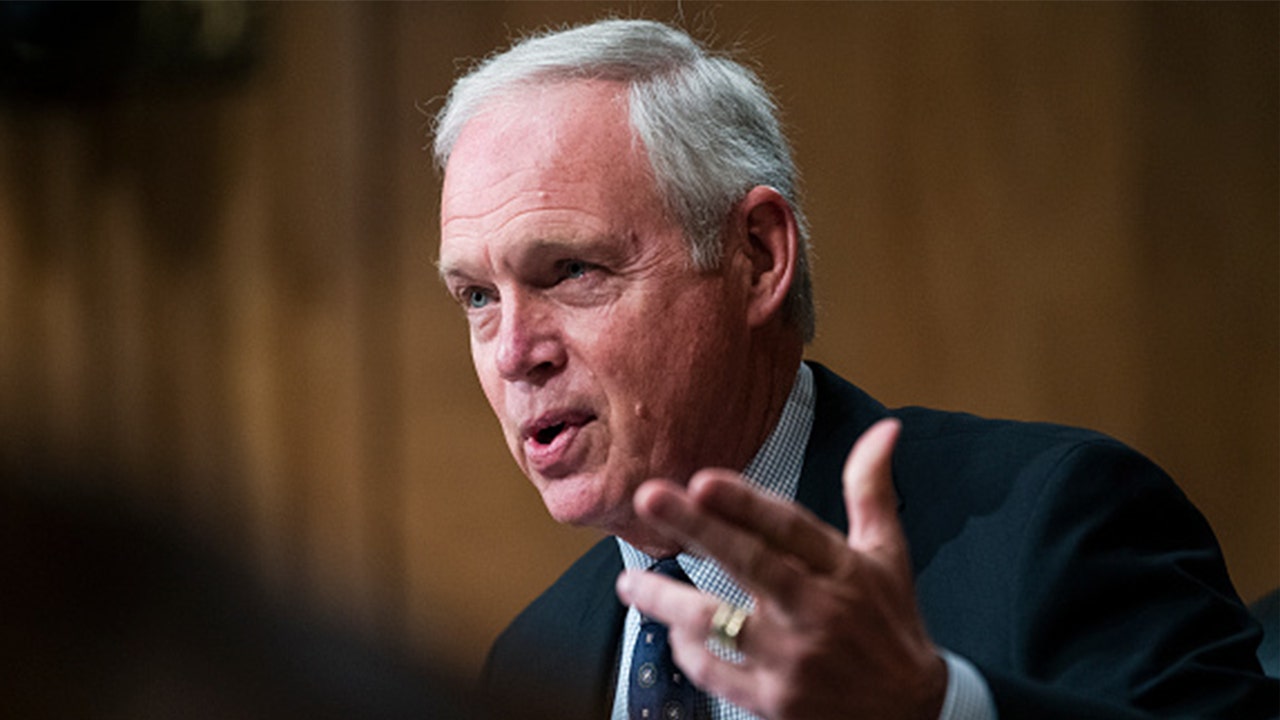 GOP senators pressure National Archives to provide 'full transparency' on connection to Biden classified docs
Fox News
GOP senators are pressuring the National Archives to provide "full transparency" regarding its involvement in the existence of classified documents connected to President Biden.
"By way of background, on June 7, 2021, we requested that NARA provide documents in furtherance of our investigation into the Biden family's financial dealings and potential conflicts of interest. NARA declined to provide those records," they wrote. Kelly Laco is a politics editor for Fox News Digital.
"On July 30, 2021, and June 28, 2022, we asked the White House about then-Vice President Joe Biden's use of non-government email for government business, the transmission of government information to his son, Hunter Biden, and compliance with federal records laws. To date, the White House has failed to respond to those requests," they said.
More Related News
Many of America's most prominent corporations pose a "high risk" of canceling a contract or denying services for purely ideological reasons, according to a new report.
Tickets for an anti-capitalism event being headlined by Sen. Bernie Sanders, I-Vt., will cost those who want a front row seat nearly $100.
Maine regulators have given final approval to a wind power project that would provide electricity to a minimum of 450,000 homes in New England.
Democratic Pennsylvania House Speaker Mark Rozzi, elected earlier this month as a 'compromise candidate,' says he has no intentions of forfeiting the speakership in the future.