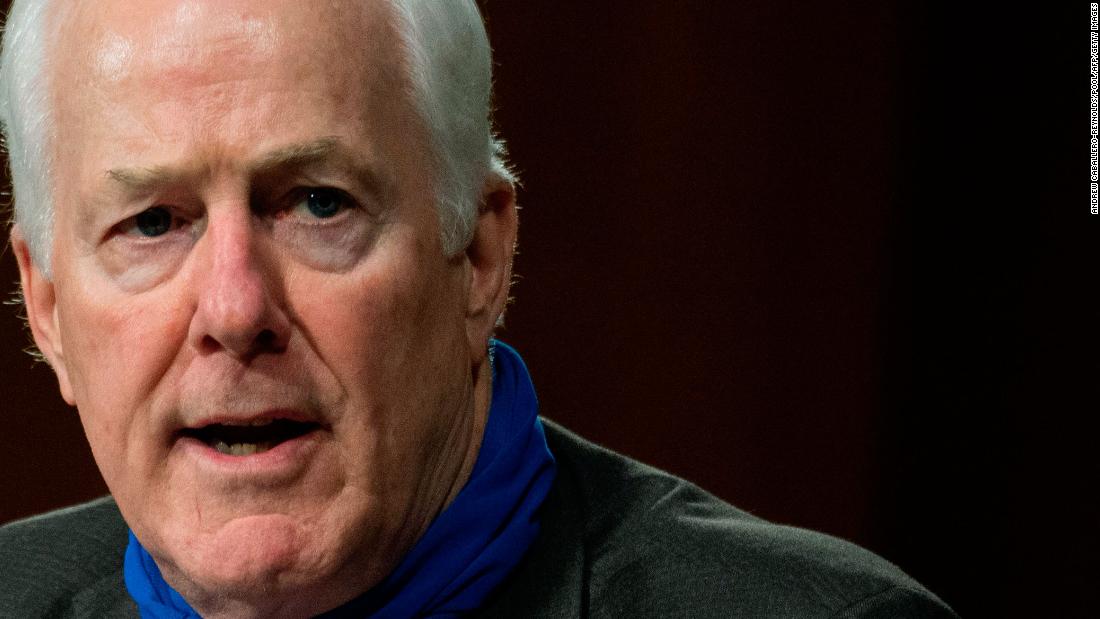 GOP senator is staggering around after riding the Trump-a-Whirl too long
When you've been spinning through crazy for four years, normal seems disorienting, as John Cornyn's tweet complaining that President Biden isn't spending enough time on Twitter and cable news, demonstrates, writes Paul Begala. Attacking Biden for being stable, attacking baseball, Coke and others for supporting voting rights, opposing Biden's popular agenda, all have put the GOP further behind the Democrats than any time in almost a decade.
Someone who's clearly been on the Trump Tilt-a-Whirl too long is Sen. John Cornyn of Texas. The poor man is staggering about, wondering why the earth is spinning.