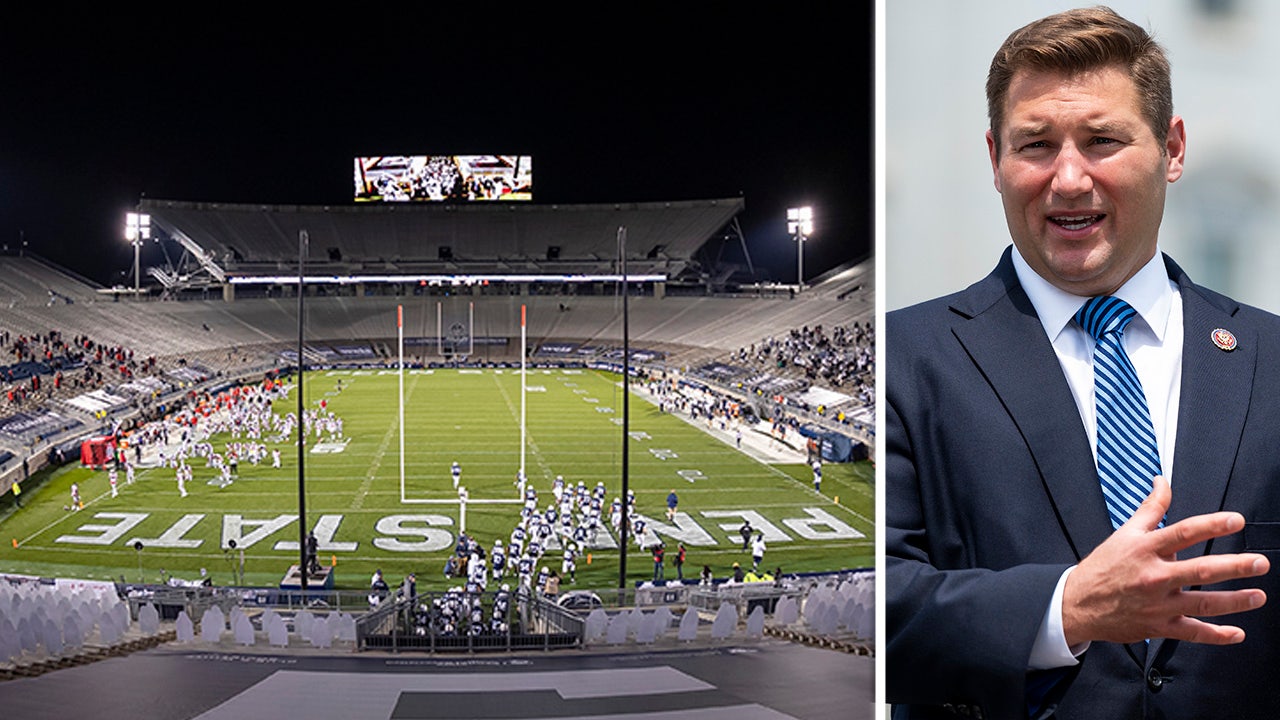 GOP Rep blasts Biden on illegal immigration: More 'got-aways' than a sold-out Penn State game
A western Pennsylvania congressman slammed President Biden's border policy, quipping that the estimated number of illegal immigrant "got aways" from Border Patrol is more than the number of attendees at a typical sold-out Penn State football game.
Reschenthaler said Tuesday that -- year to date -- more illegal immigrants have eluded federal custody than could fill the famously-raucous Beaver Stadium on a sold-out gameday. "185,000 illegal immigrants have dodged Border Patrol apprehension so far this year due to the #BidenBorderCrisis," Reschenthaler asserted on social media. Reschenthaler's 185,000 figure is not confirmed, though there have reportedly been 1,000 or more "got aways" on multiple days.