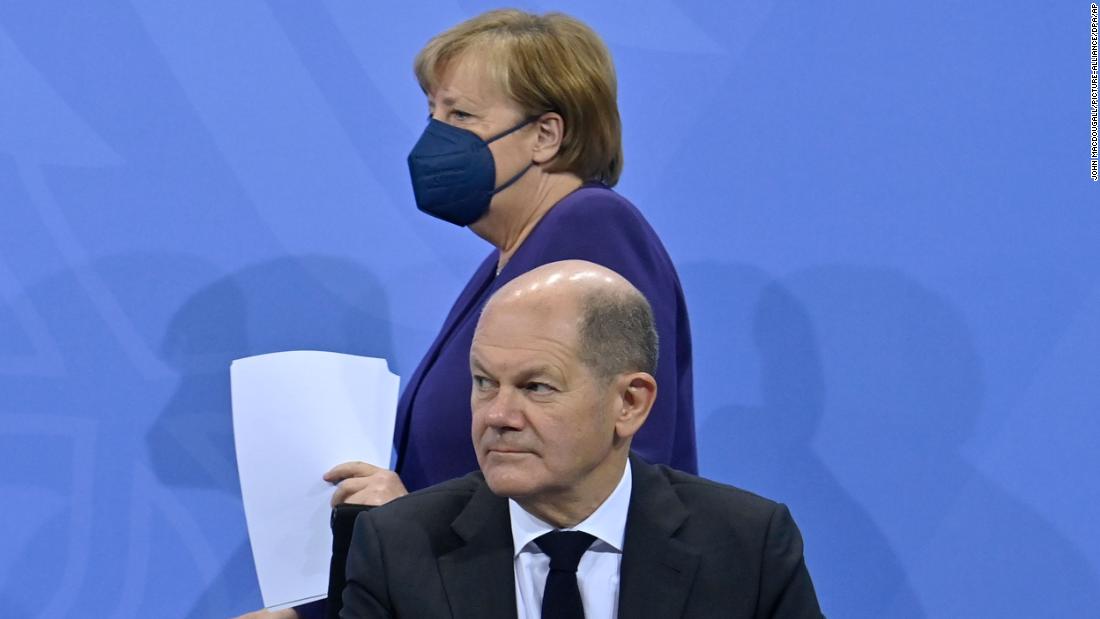 Germany announces nationwide lockdown for the unvaccinated
CNN
Germany on Thursday announced a nationwide lockdown for the unvaccinated, as its leaders backed plans for mandatory vaccinations in the coming months.
Unvaccinated people will be banned from accessing all but the most essential businesses, such as supermarkets and pharmacies, to curb the spread of coronavirus, outgoing Chancellor Angela Merkel and her successor, Olaf Scholz, announced Thursday, following crisis talks with regional leaders.
The pair also backed proposals for mandatory vaccinations, which if voted through the parliament could take effect from February at the earliest.
More Related News
Peter Bergen writes that Robert F. Kennedy Jr. has become one of the leading voices in the anti-vaccination against Covid-19 movement, and he is imperiling the lives of countless Americans in the process
Carnival celebrations in Brazil have had another setback becausee of a spike in Covid-19 cases. The cities of São Paulo and Rio de Janeiro are moving the parades to April.
President Joe Biden's honeymoon with the stock market is over.
Read CNN's Fast Facts about Groundhog Day, an American tradition that is meant to predict when spring will arrive.