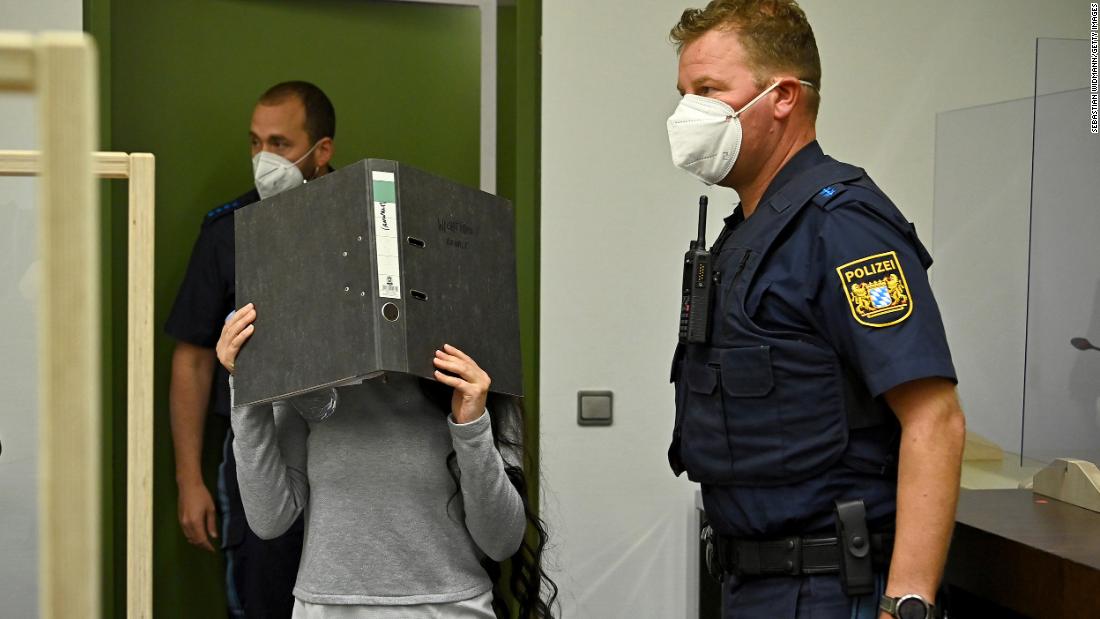 German ISIS bride sentenced to 10 years in prison over death of Yazidi girl left to die in sun
CNN
A German woman who joined ISIS was sentenced to 10 years in prison on Monday over the death of a 5-year-old Yazidi girl.
The Higher Regional Court in Munich found the woman, identified only as Jennifer W., guilty of crimes against humanity for "enslavement resulting in the death of another" as well as being a member of a foreign terrorist group, the court's spokesperson Florian Gliwitzky told CNN.
Jennifer W. was living in Iraq with her ISIS fighter husband in 2015 when he purchased a Yazidi woman and her five-year-old daughter as slaves.
More Related News
Congressional leaders unveiled a plan Thursday that would keep the federal government funded into mid-February, but it's unclear if the deal would be enough to avoid a rapidly approaching government shutdown on midnight Friday.
Sometime after Hernan Cortes conquered the Aztec capital of Tenochtitlan in modern-day Mexico City in 1521, an indigenous household that survived the bloody Spanish invasion arranged an altar including incense and a pot with human ashes.
SPACs started out the year with a bang that soon became a fizzle. But don't count the Wall Street fad out just yet.
US Secretary of State Antony Blinken and Russian Foreign Minister Sergey Lavrov met Thursday in Stockholm, Sweden, amid growing concern among Western powers that Russia is seeking to destabilize Ukraine.
Mercedes entered the 2021 Formula One season seeking an eighth-consecutive drivers' and constructors' championship double.
If Mohamed Salah and Karim Benzema felt wronged by their Ballon d'Or rankings, then the pair begun their revenge arcs in the most emphatic way possible on Wednesday.
Austria's Chancellor Sebastian Kurz said in a televised speech he was stepping down from his office Saturday evening following corruption allegations.