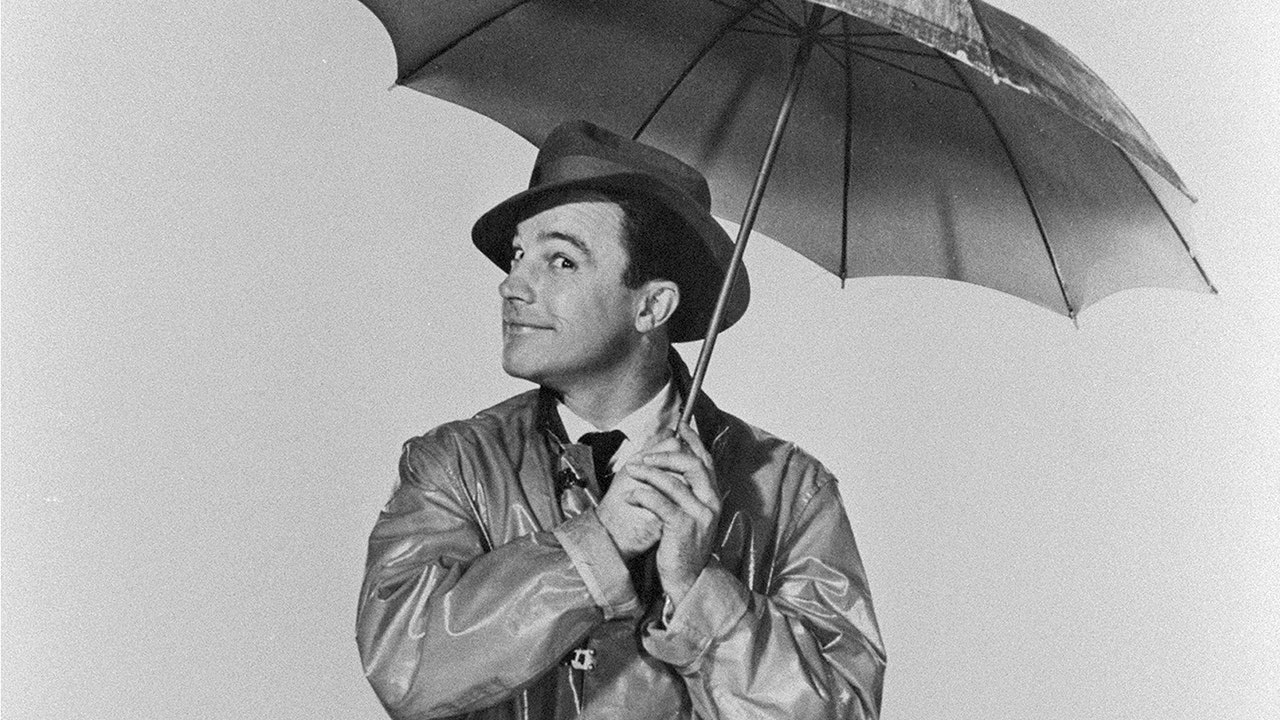 Gene Kelly's daughter Kerry recalls 'Singin' in the Rain' star's fierce devotion to family in Hollywood
Fox News
Gene Kelly passed away in 1996 at age 83.
Kerry Novich didn't follow in her father's footsteps but she carved out a career for herself that celebrates his love of family. She is a child, adolescent and adult psychoanalyst with over 55 years of experience, as well as an author. She and her husband recently teamed up to write "Emotional Muscle: Strong Parents, Strong Children," which she said is geared towards "parents, grandparents and teachers."
Kerry Novich spoke to Fox News about what it was like growing up with the late star, his early years in the Navy, as well as how he felt about Hollywood.
More Related News
Alec Baldwin alleged that he did not pull the trigger on the gun that fired resulting in the death of cinematographer Halyna Hutchins in a preview for his upcoming televised interview on Thursday night.
Jeffrey Epstein's former pilot took the stand at Ghislaine Maxwell's trial and alleged Kevin Spacey and Chris Tucker were guests on Epstein's plane.
Christie Brinkley attended the ceremony at New York City's Casa Cipriani.
The judge overseeing Josh Duggar's child pornography trial on Wednesday ruled in favor of the government's request to introduce evidence of his past molestation scandal.
Josh Duggar's child pornography trial is set to officially begin on Wednesday in Arkansas federal court, two days after his father Jim Bob Duggar took the stand at Monday's evidentiary hearing.
Megan Thee Stallion has canceled an upcoming concert in Houston in the wake of the tragedy that took place just weeks ago at Travis Scott's Astroworld Festival.
Stephanopoulos said he and Baldwin spoke for over an hour and called the conversation "intense," "raw" and "very candid."