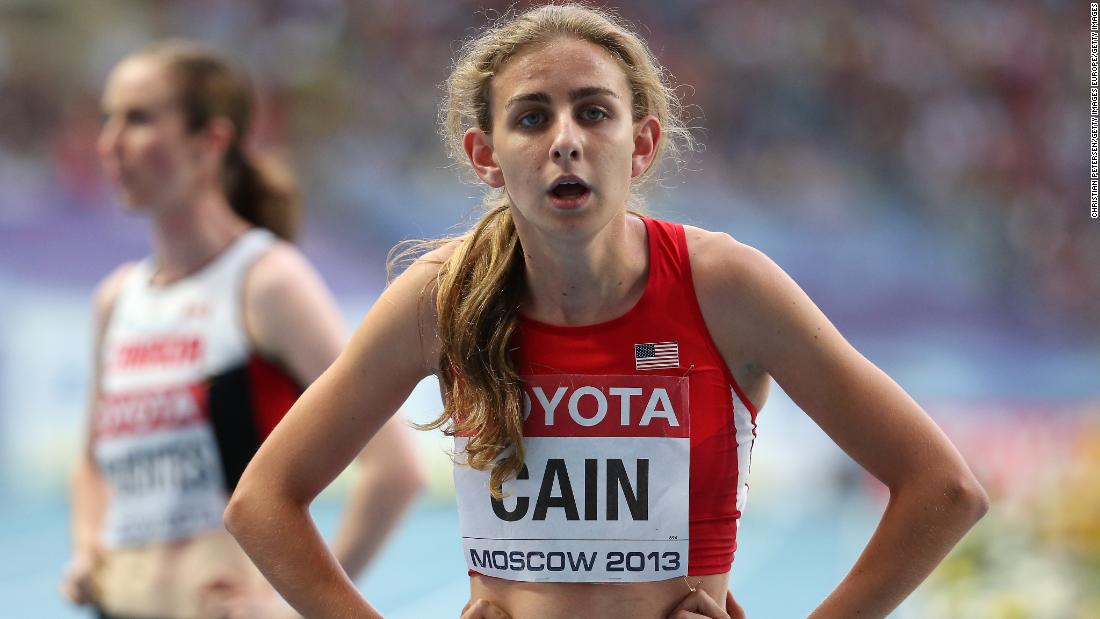 Former track prodigy sues Nike and her ex-coach Alberto Salazar for $20 million
CNN
A former rising track star is suing Nike and her ex-coach for $20 million, saying she suffered emotional abuse at an elite training program.
Mary Cain filed the lawsuit in Oregon on Monday against the athletic apparel company and Alberto Salazar, who ran the Nike Oregon Project until he was suspended for doping offenses and the program was shut down.
Starting in 2012, Cain participated in the program at Nike headquarters, which was designed to improve the fortunes of American distance runners in international competitions.
More Related News
The driver of a semi truck that plowed into traffic along Interstate 70 near Denver, killing four people, was convicted Friday of vehicular homicide and other charges, prosecutors said.
Mötley Crüe singer Vince Neil was injured Friday night when he fell off the stage during a solo concert at a Tennessee rock festival.
Netflix fired an employee for sharing "confidential, commercially sensitive information" outside of the company about David Chappelle's controversial stand-up special "The Closer," the company confirmed to CNN on Saturday. The employee leaked the information to Bloomberg, which published it in an article on Wednesday.
These days, brushing his teeth while standing up is a major accomplishment. But Robby Walker is alive -- a feat some doctors didn't expect two months ago. And while he struggles to speak long sentences, he's using his voice to prevent others from suffering the way he did.
The monarch's remarks offered a rare glimpse into her opinion on the climate crisis.
An assistant to the US House of Representatives Sergeant-At-Arms has been arrested and charged with 10 felony counts related to the possession of child pornography, according to court records filed Wednesday.
Southern California's Alisal Fire, which earlier this week closed portions of US Highway 101 and the Union Pacific Railroad west of Santa Barbara, was 50% contained as of Saturday morning, fire officials said.