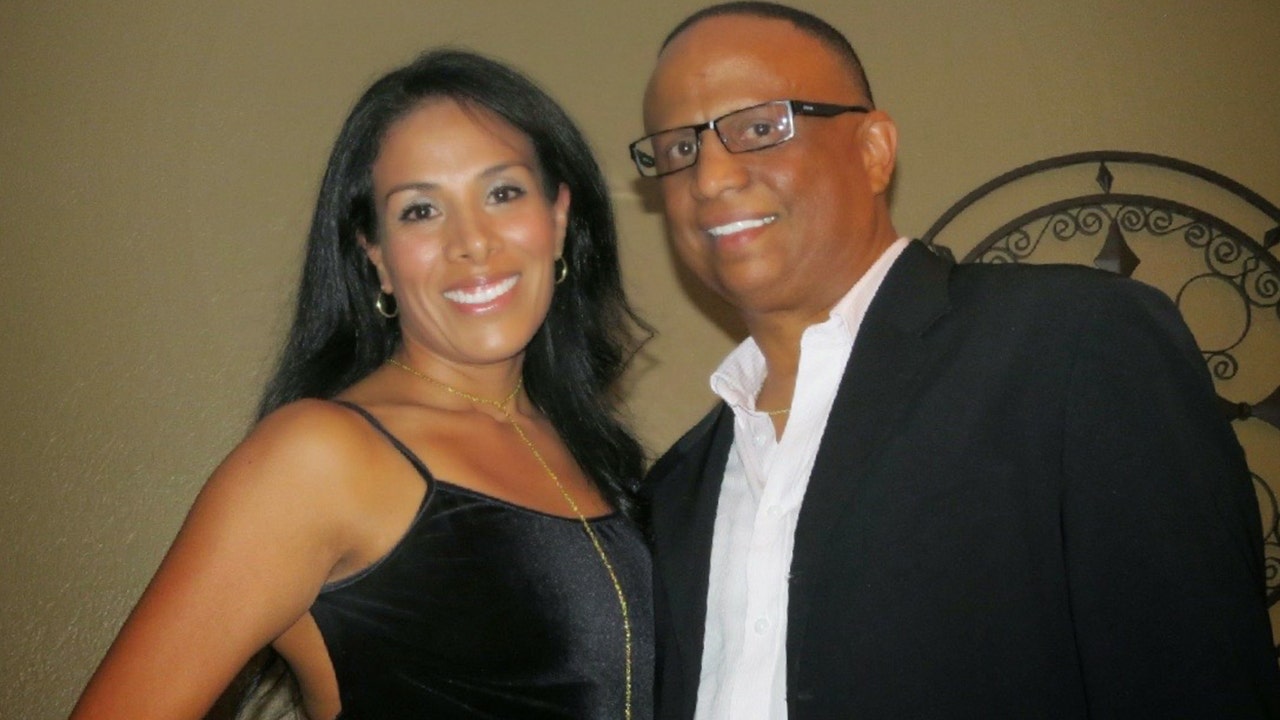 Former pro boxer fakes his own murder after wife hires hitman, doc reveals: 'She wanted me out quickly'
Fox News
Ramon Sosa, a boxing coach in Houston, Texas, described how he escaped a murder plot hatched by his wife in ID's true-crime docuseries "Who the (Bleep) Did I Marry?"
"When investigators told me the plan, my first thought was, 'You gotta be kidding me, man'" Sosa told Fox News Digital. "I thought they had enough evidence to arrest her. They told me, 'Yeah, we do have enough evidence, but she's a beautiful lady. She's a mother of two, a member of the community. We don't want to take a chance going to trial and one of the jurors feeling sorry for her. We want to show her a photo of you dead, get a reaction, and use it as evidence.' And that's how it all went down." Stephanie Nolasco covers entertainment at Foxnews.com.
Sosa is recounting his story in Investigation Discovery's (ID) popular true-crime series "Who the (Bleep) Did I Marry?" The show, which premiered in 2010, explores the stories of people who say "I do" to their "soulmates," only to learn their spouses have a shocking secret.
More Related News
"Blues Clues" host Steve Burns got candid about his struggle with depression while filming the popular children's show.
Nearly 20 years after Pearl Jam filed a complaint against Ticketmaster, Taylor Swift fans are upset with the company for canceling the public sale of "The Eras Tour."
Candace Cameron Bure experienced "a lot of loss" this year, and is looking forward to slowing down for the holiday season to be fully present with her family.
Taylor Swift fans vented frustration with the singer and Ticketmaster over their silence after the ticket company canceled Friday sales due to "extraordinarily high demands."
Ellen Pompeo, who starred as Meredith Grey for 19 seasons will leave "Grey's Anatomy" in February. The star penned a goodbye note to her fans which she shared on Instagram.
Roslyn Singleton, an "America's Got Talent" and "The Ellen DeGeneres Show" fan favorite, died on Tuesday after battling brain cancer. The Navy veteran was 39.
Taylor Swift fans vented their frustration with Ticketmaster Thursday after the ticket company canceled Friday sales due to "extraordinarily high demands."
Kim Kardashian posed for a lingerie set on Instagram Wednesday as rumors swirl that her ex, comedian Pete Davidson, is dating model Emily Ratajkowski.
Larsa Pippen and Marcus Jordan have been in the spotlight over the last week, and they were seen together again recently going to Swan in Miami.
Robert Clary, star of the 1960s sitcom "Hogan's Heroes," and a World War II Nazi concentration camp survivor, has died at 96.
"I, Tonya" actress Allison Janney donned a sheer black gown for the red carpet premiere of the new Amazon Prime Video film "The People We Hate at the Wedding."