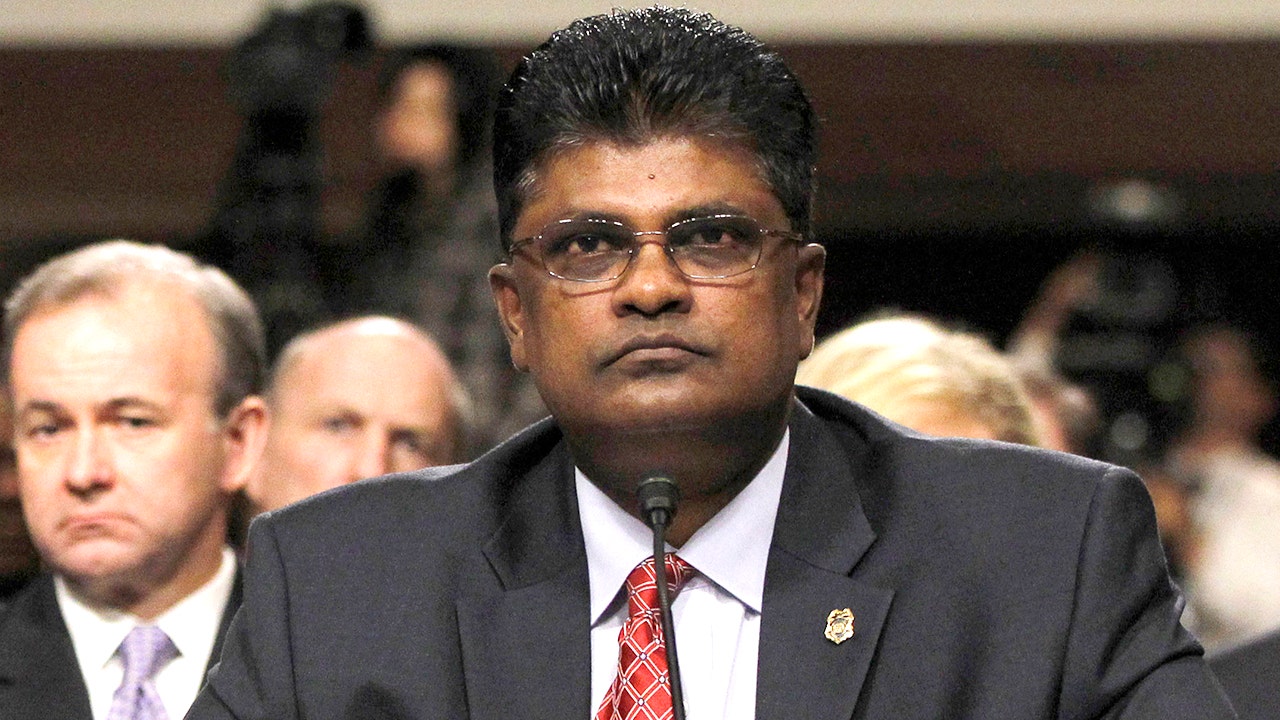 Former Obama-era acting DHS inspector general pleads guilty to scheme to steal gov't software
Fox News
Charles Edwards, who worked as acting inspector general at DHS-OIG between 2011 and 2013, is accused of having executed a scheme to steal confidential and proprietary software from the government after he left the agency and set up his own company.
The government accused him of stealing software from the office, including government databases that contained personal information of DHS and U.S. Postal Service (USPS) employees, "so that his company could develop a commercially-owned version of a case management system to be offered for sale to government agencies." Edwards has set up Delta Business Solutions in Maryland and was accused of stealing software between 2015 and 2017.
More Related News
National Border Patrol Council President Brandon Judd said on 'America's Newsroom' Tuesday that the Biden administration only wants to appease their base population.
Senate Majority Leader Chuck Schumer Tuesday turned up the heat on Democrats reluctant to nuke the chamber's 60-vote filibuster.
Los Angeles County Sheriff Alex Villanueva discussed the city's crime wave on 'America's Newsroom' and his decision to bypass District Attorney George Gascón with violent crime cases.
Rep. Greg Murphy, R-N.C, on Tuesday led 16 other Republicans in sending a letter to National Institutes of Health Acting Director Lawrence Tabak, asking him to examine the impact of COVID-19 lockdowns and closures on Americans' health.