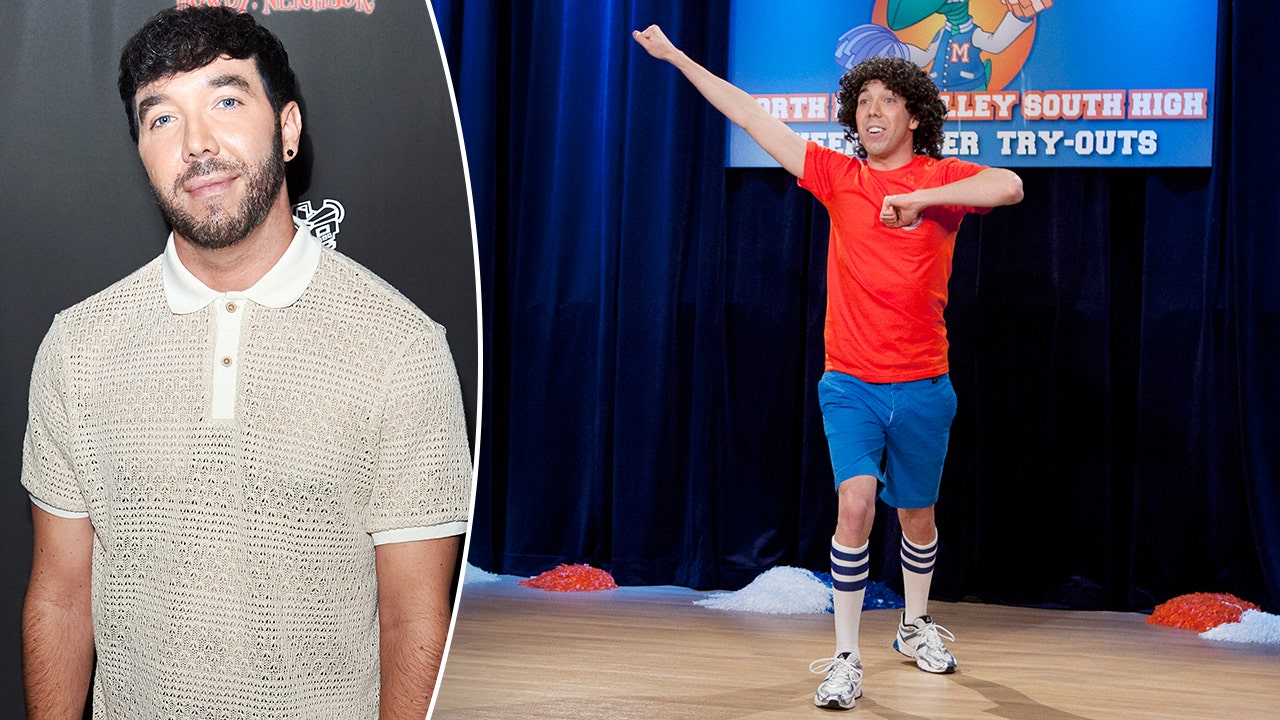 Former Disney star Matthew Scott Montgomery still has 'side effects' from conversion, electroshock therapy
Fox News
Matthew Scott Montgomery is opening up about his traumatic experience during his rise as a Disney star, as he went through conversion and electroshock therapy.
"My mom collapsed sobbing when she found out," he shared on the "Vulnerable" podcast. "My parents were really upset, and they left town. My dad hit me up like the next day and he's like, 'We feel like we don't know you. We're going to come back in town, and we want you to introduce yourself to us.'" Stephanie Giang-Paunon is an Entertainment Writer for Fox News Digital. Story tips can be sent to stephanie.giang@fox.com and on Twitter: @SGiangPaunon.
Montgomery, 34, explained that being raised in North Carolina, his parents were "very, very conservative" and had traditional standards for their son.