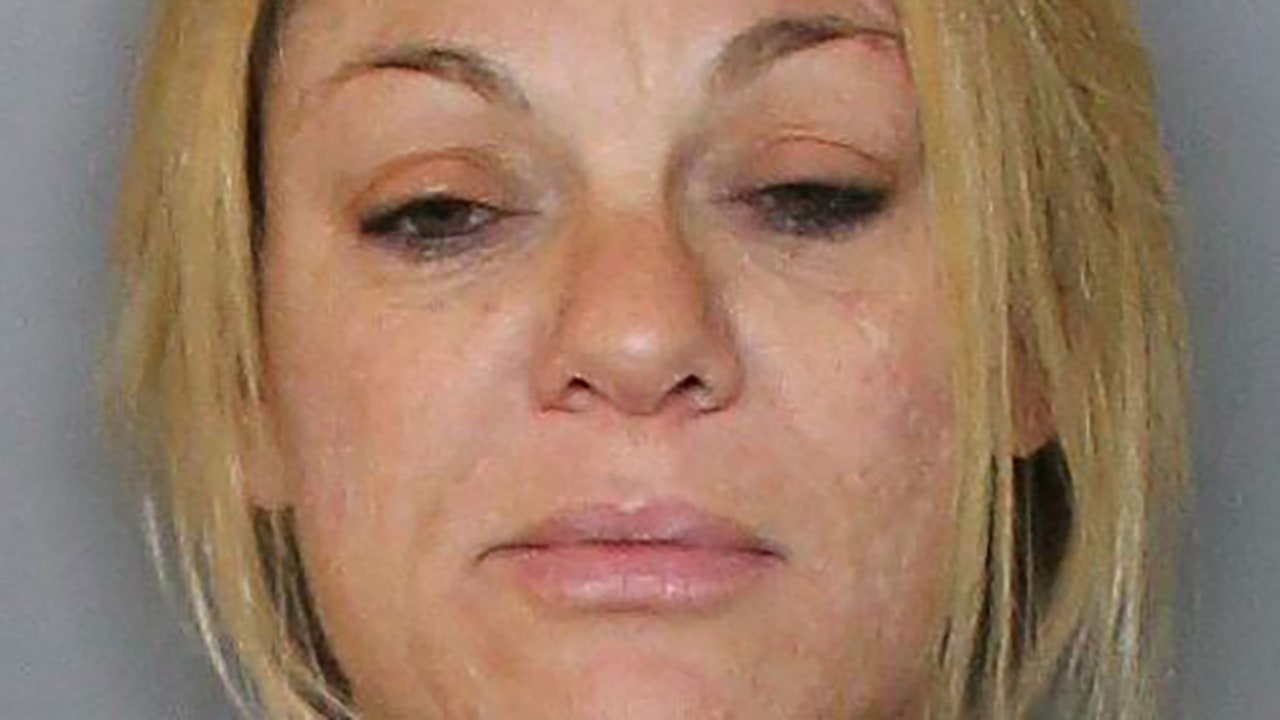 Florida woman accused of skinny-dipping in homeowner's pool
A Florida man returning home from a doctor's appointment this week found an uninvited and naked woman in his Port Charlotte pool, authorities said Tuesday.
Responding deputies claim Kennedy was confrontational and resisted arrest. She was taken to the Charlotte County Jail where they say she refused to tell them her name. They said they were able to identify her through previous jail booking photos.