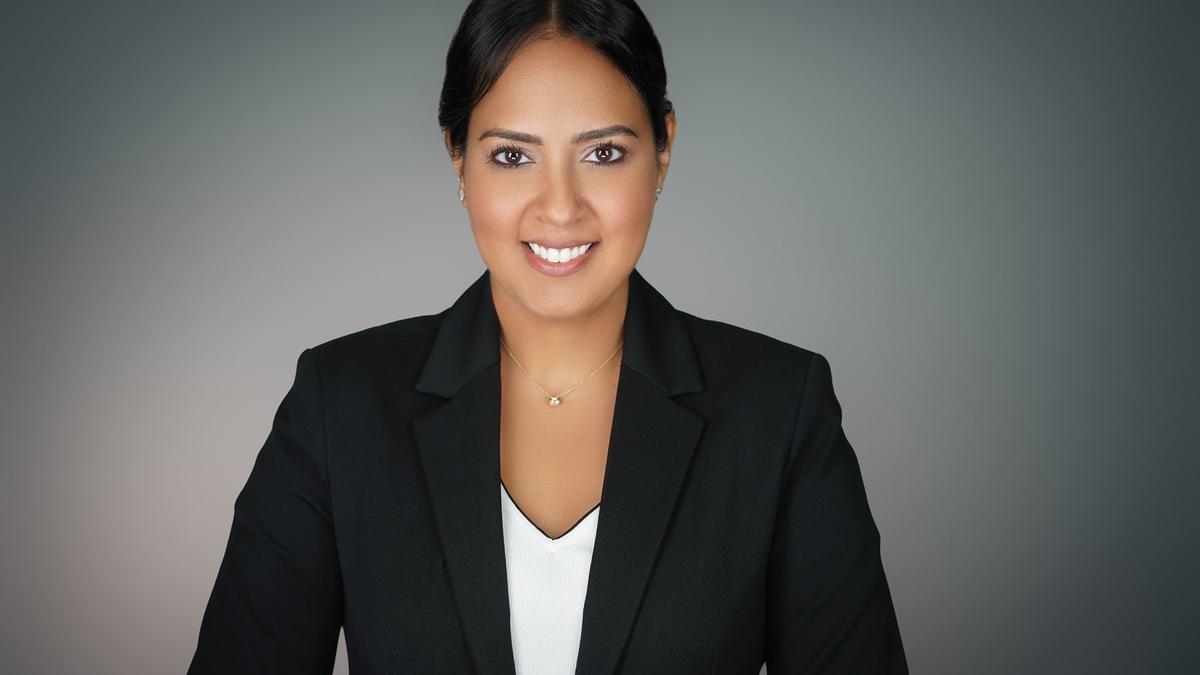 First female Sikh judge in U.S. swears in
The Hindu
Indian-origin Manpreet Monica Singh has been sworn in as a Harris county judge
Indian-origin Manpreet Monica Singh has been sworn in as a Harris county judge, becoming the first female Sikh judge in the U.S.
Ms. Singh was born and raised in Houston and now lives in Bellaire with her husband and two children.
She was sworn in as a judge of the Harris County Civil Court at Law No. 4 in Texas on Friday.
Ms. Singh's father immigrated to the US in the early 1970s.
A trial lawyer for 20 years, she has been involved in numerous civil rights organizations at the local, state, and national levels.
"It means a lot to me because I represent H-town (a nickname of Houston) the most, so for it to be us, I'm happy for it," she said at the oath ceremony.
Indian-American Judge Ravi Sandill, the state's first South Asian judge, presided over the ceremony, which took place in a packed courtroom.
More Related News
Cinema figures have been among the thousands of people arrested by Iran.
Mr. Johnson insisted that he has stepped down due to his own lack of "domain expertise".
Mr. Zardari rejected the allegations and also sent a legal notice to Mr. Khan.
The appointments reflect the growing influence of the Indian-American community in U.S. politics
The bank plans to consult with Indigenous groups in designing the $5 note, a process it expects will take several years before the new note goes public.
The U.S. embassy and consulates in India have prepared to receive a record number of visas from Indian students in 2023
"Early investigations suggest that the Israeli regime was responsible for this attempted act of aggression," a letter signed by Iranian ambassador Amir Saeid Iravani said.
The United States has opened an embassy in the Solomon Islands in its latest move to counter China's push into the Pacific.
The statement by Pyongyang's Foreign Ministry came in response to U.S.' plan to increase its deployment of advanced military assets to the Korean Peninsula
The agreement was reached as U.S. Defence Secretary Lloyd Austin was in the country for talks about deploying U.S. forces and weapons in more Philippine military camps.