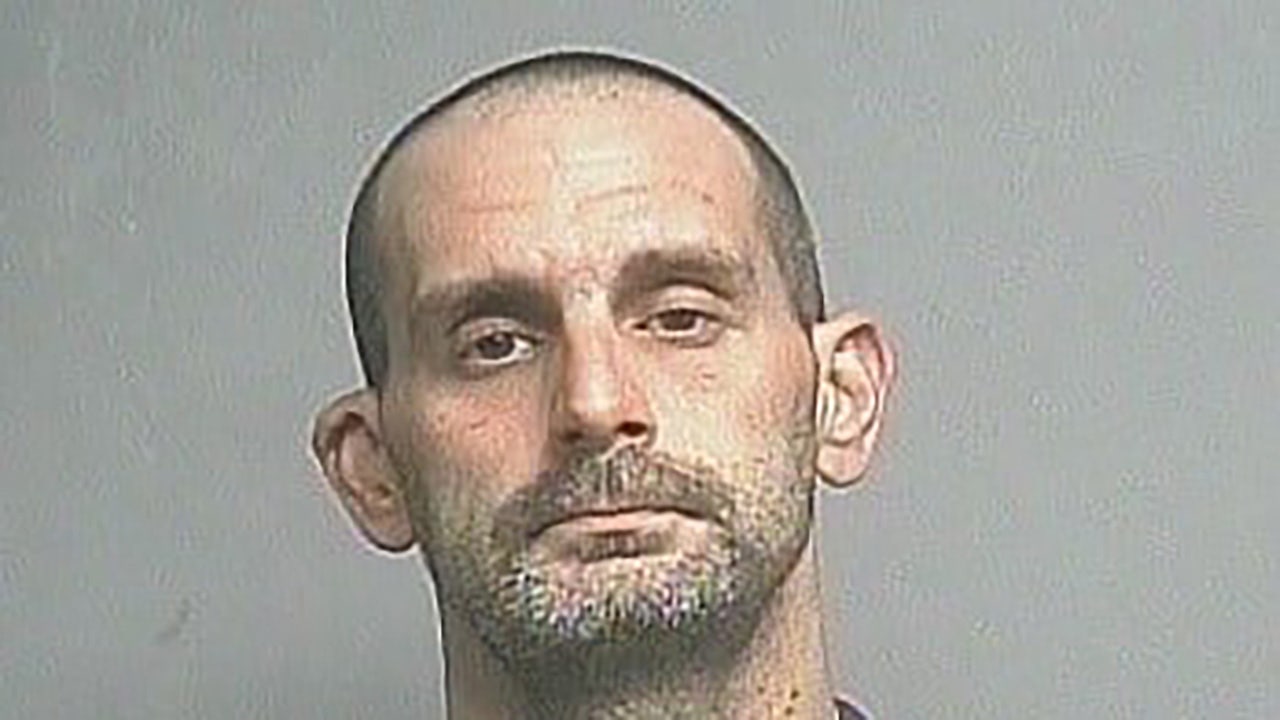 FBI, bomb squads respond to Ohio nuclear site after man falsely claims to have trailer full of explosives
A Michigan man was arrested Wednesday after arriving at an Ohio nuclear power plant and allegedly making false claims to have explosives in his trailer, prompting a heavy law enforcement response from the FBI, several bomb squads and other local agencies.
The North Perry Police Department, assisted by the Perry Village Police Department, was dispatched at 5:43 p.m. Wednesday to the Perry Nuclear Power Plant at 10 Center Road in North Perry Village "regarding a suspicious male refusing to leave the property," Lt. Larry Harpster, the head of the Lake County Sheriff's Office's Detective Bureau, said in a report of the incident. Upon arrival, it was found that the male had driven a pickup truck pulling an enclosed trailer to the entrance of the facility and, when confronted by plant security, claimed to have a bomb in the trailer.