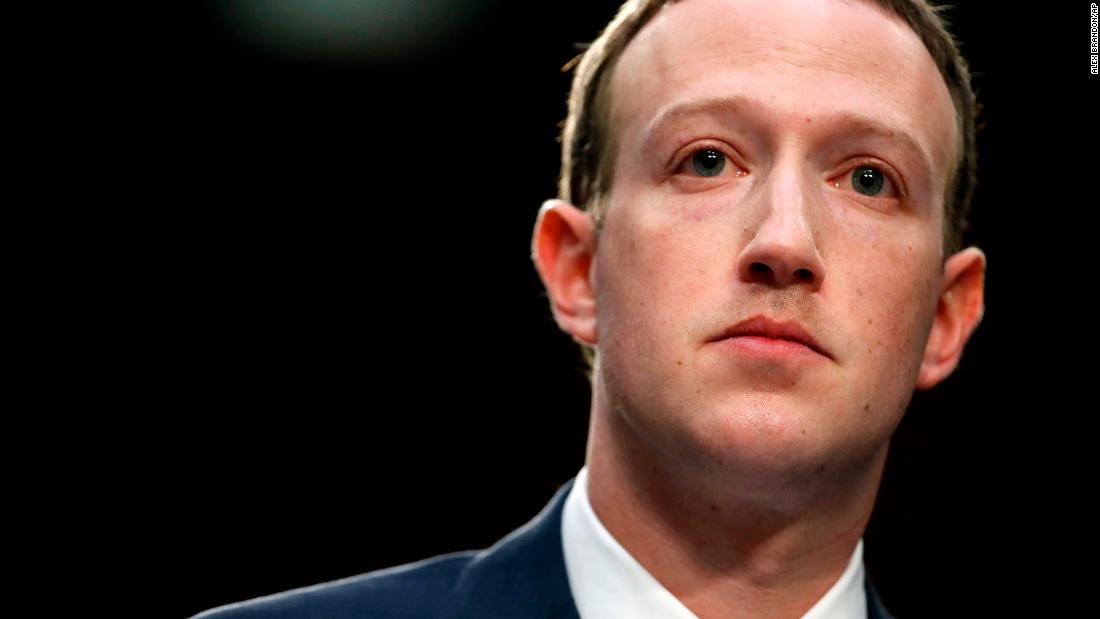 Facebook faces $3.2 billion UK class action over market dominance
CNN
Social media giant Facebook, now known as Meta Platforms, faces a 2.3 billion pound plus ($3.2 billion plus) class action in Britain over allegations it abused its market dominance by exploiting the personal data of 44 million users.
Liza Lovdahl Gormsen, a senior adviser to Britain's Financial Conduct Authority (FCA) watchdog and a competition law academic, said she was bringing the case on behalf of people in Britain who had used Facebook between 2015 and 2019.
The lawsuit, which will be heard by London's Competition Appeal Tribubal, alleges Facebook made billions of pounds by imposing unfair terms and conditions that demanded consumers surrender valuable personal data to access the network.
More Related News
A group of more than 80 fact-checking organizations from around the world has called YouTube "one of the major conduits of online disinformation and misinformation worldwide" and wants the platform to do more to address the problem.
US antitrust officials can continue their case to break up Meta, Facebook's parent company, a federal judge ruled on Tuesday, dealing a blow to the social media giant, which had argued the complaint should be dismissed.
Meta, the parent company of Facebook, is delaying its return to US offices until March 28 and will require proof of Covid-19 booster shots for workers in those offices. The company already requires that in-office workers be vaccinated.
The gap in travel freedom between the world's richest and poorest countries is its biggest in decades, says a new report, and it could be set to get even worse.