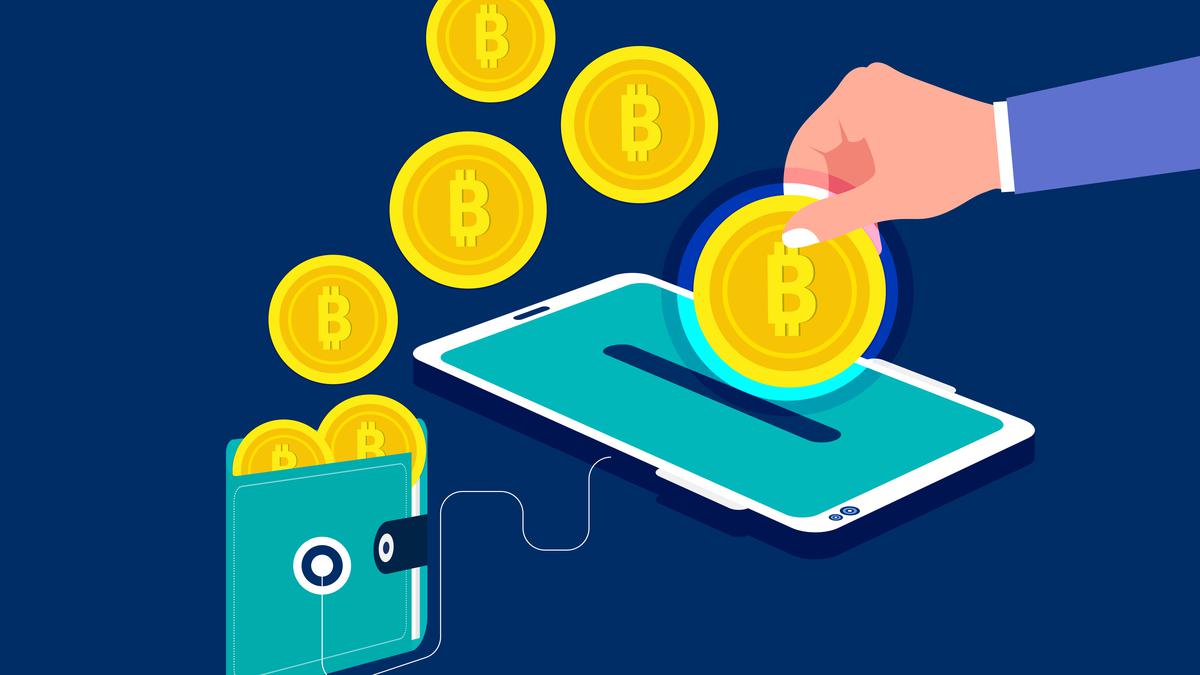 Explained | What is the crypto awareness campaign? Premium
The Hindu
Why is a government outreach programme on sectors such as cryptocurrencies, which has seen a lot of turbulence recently, and online gaming necessary? What are the risks and concerns and why does the messaging need to be right?
The story so far:
The Investor Education and Protection Fund (IEPF) will launch an outreach programme soon to create awareness of cryptocurrencies and online gaming. The need for the outreach is based on the observation that both crypto-assets and online gaming (that extends to gambling and betting) are still being promoted in a risky manner despite the recent turmoil in the sector.
The Investor Education and Protection Fund (IEPF) is managed by the IEPF Authority, which was set up in 2016 under the provisions of Section 125 of the Companies Act, 2013. The Authority is entrusted with the responsibility of administration of the IEPF, which, besides promoting awareness among investors, makes refunds of shares, unclaimed dividends, matured deposits and debentures and so on to rightful claimants.
As for investment education, the idea is to reach out to household investors, housewives and professionals alike in rural and urban areas and teach them the basics. Focus areas include primary and secondary capital markets, various saving instruments, the instruments for investment (such as mutual funds, equity, among others), making investors aware of dubious Ponzi and chit fund schemes and existing grievance redressal mechanisms, among other things. Until the end of October, it had conducted more than 65,000 awareness programmes covering 30 lakh citizens.
The crypto dilemma stems from concerns about the unregulated currency having a destabilising effect on the monetary and fiscal stability of a country.
Further, crypto exchanges in India are being investigated for their alleged involvement in unlawful practices such as drug trafficking, money laundering, violating foreign exchange legislation and evasion of GST. As on December 14, proceeds of crime amounting to ₹907.48 crore have been attached/seized, three persons have been arrested and four prosecution complaints have been filed before the Special Court, Prevention of Money Laundering Act (PMLA).
Also read | Yellen moots global cooperation on cryptocurrency regulation
More Related News
Ministers will then start on an outreach programme to spread the word in States
The Union Budget assumes a nominal GDP growth of 10.5% in 2023-24, which implies a projected inflation rate of just 4%, given the economic survey's baseline real GDP growth projection of 6.5%. How does this fare against the figures of the previous governments?
Market experts believe that putting in this framework means intra-day trading would require 100% upfront margin.
The stock prices of seven Adani group companies have lost significant value with Adani Total Gas shares taking the biggest plunge of 56% since January 24
Air fare rationalisation and route stabilisation for India-Malaysia flights will push tourist arrivals to pre-pandemic levels, says Malaysia Tourism Promotion Board
TVS Motor (Singapore) Pte. Ltd., a wholly owned subsidiary of TVS Motor Company, has made a strategi
In October 2022, Finance Minister Nirmala Sitharaman had attributed the delay to a software upgrade and assured that credits will be visible soon
Finance Minister Nirmala Sitharaman presented her fifth Budget speech in Parliament on Wednesday
HDFC, Tata Steel, Bajaj Finance, NTPC, Power Grid and HDFC Bank were the major laggards.
A total of 1,090 snags were faced by airlines in the last two years
Industry leaders hail the Union Budget for being beneficial for many sectors, particularly the green energy market