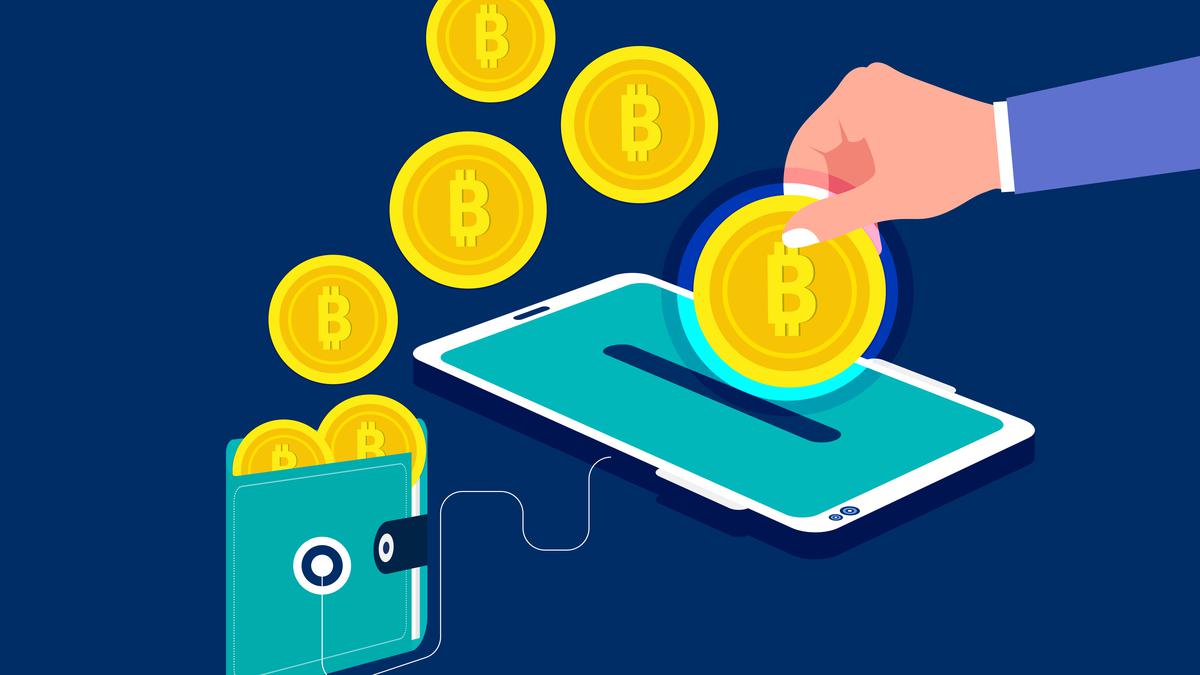 Explained | What is the crypto awareness campaign? Premium
The Hindu
Why is a government outreach programme on sectors such as cryptocurrencies, which has seen a lot of turbulence recently, and online gaming necessary? What are the risks and concerns and why does the messaging need to be right?
The story so far:
The Investor Education and Protection Fund (IEPF) will launch an outreach programme soon to create awareness of cryptocurrencies and online gaming. The need for the outreach is based on the observation that both crypto-assets and online gaming (that extends to gambling and betting) are still being promoted in a risky manner despite the recent turmoil in the sector.
The Investor Education and Protection Fund (IEPF) is managed by the IEPF Authority, which was set up in 2016 under the provisions of Section 125 of the Companies Act, 2013. The Authority is entrusted with the responsibility of administration of the IEPF, which, besides promoting awareness among investors, makes refunds of shares, unclaimed dividends, matured deposits and debentures and so on to rightful claimants.
As for investment education, the idea is to reach out to household investors, housewives and professionals alike in rural and urban areas and teach them the basics. Focus areas include primary and secondary capital markets, various saving instruments, the instruments for investment (such as mutual funds, equity, among others), making investors aware of dubious Ponzi and chit fund schemes and existing grievance redressal mechanisms, among other things. Until the end of October, it had conducted more than 65,000 awareness programmes covering 30 lakh citizens.
The crypto dilemma stems from concerns about the unregulated currency having a destabilising effect on the monetary and fiscal stability of a country.
Further, crypto exchanges in India are being investigated for their alleged involvement in unlawful practices such as drug trafficking, money laundering, violating foreign exchange legislation and evasion of GST. As on December 14, proceeds of crime amounting to ₹907.48 crore have been attached/seized, three persons have been arrested and four prosecution complaints have been filed before the Special Court, Prevention of Money Laundering Act (PMLA).
Also read | Yellen moots global cooperation on cryptocurrency regulation
More Related News
The government has notified a hike in the tax exemption limit for leave encashment benefits received by salaried employees at the time of retirement from ₹3 lakh to ₹25 lakh, as promised in the Union Budget.
The rupee fell 7 paise to close at 82.75 against the U.S. dollar on May 25.
Equity benchmark indices bounced back from intra-day lows to settle in positive territory on May 25
New figures show the German economy suffered an unexpected dip in the first quarter of this year, putting the country formally into recession
India's market regulator has asked all foreign funds investing in the country to identify their parent financial institution to help unravel opaque ownership structures, according to a letter seen by Reuters.
Insurance behemoth LIC on Wednesday posted a more than five-fold jump in consolidated net profit to ₹13,191 crore for the fourth quarter ended March 2023.
Reserve Bank of India Governor Shaktikanta Das asserted on Wednesday that there will be no disruption to the economy owing to the ₹2000 currency note's withdrawal, and said high denomination currencies lingering in the economy can create "collateral issues".
Tamilnadu Petroproducts Ltd., (TPL) reported a 58% contraction in its stand alone net profit over the year earlier period to ₹10 crore on account of escalating input costs and global uncertainty.
The rupee appreciated by 15 paise to 82.70 against the U.S. dollar on Wednesday, supported by foreign capital inflows.