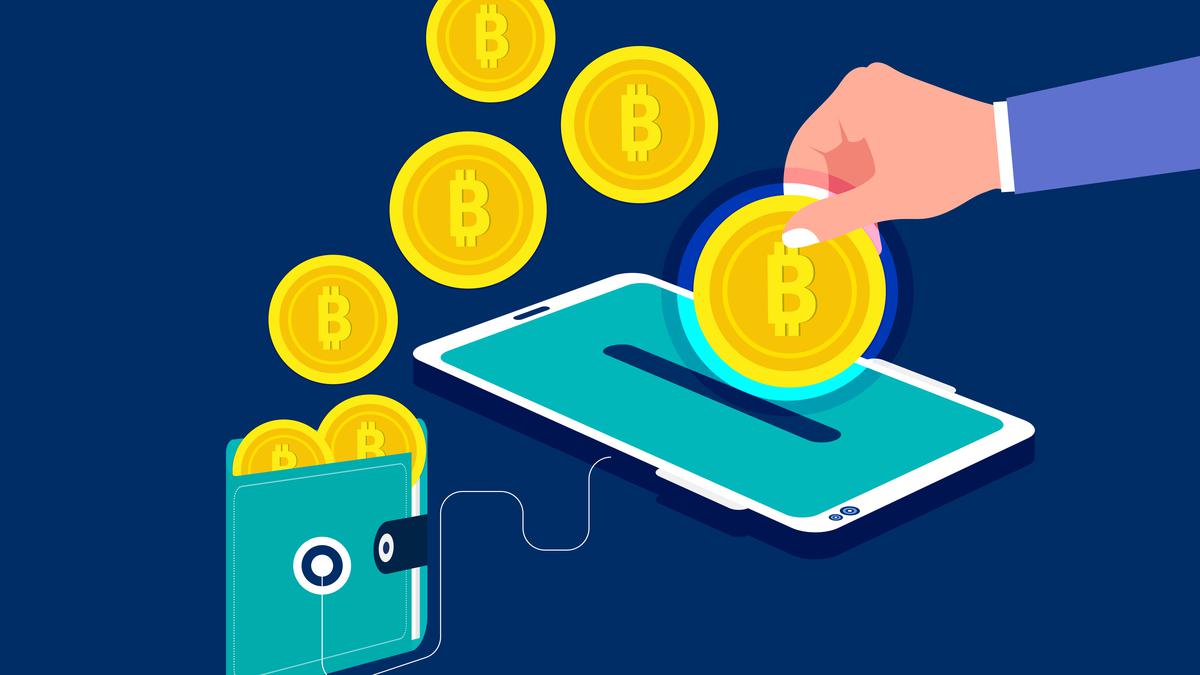 Explained | What is the crypto awareness campaign? Premium
The Hindu
Why is a government outreach programme on sectors such as cryptocurrencies, which has seen a lot of turbulence recently, and online gaming necessary? What are the risks and concerns and why does the messaging need to be right?
The story so far:
The Investor Education and Protection Fund (IEPF) will launch an outreach programme soon to create awareness of cryptocurrencies and online gaming. The need for the outreach is based on the observation that both crypto-assets and online gaming (that extends to gambling and betting) are still being promoted in a risky manner despite the recent turmoil in the sector.
The Investor Education and Protection Fund (IEPF) is managed by the IEPF Authority, which was set up in 2016 under the provisions of Section 125 of the Companies Act, 2013. The Authority is entrusted with the responsibility of administration of the IEPF, which, besides promoting awareness among investors, makes refunds of shares, unclaimed dividends, matured deposits and debentures and so on to rightful claimants.
As for investment education, the idea is to reach out to household investors, housewives and professionals alike in rural and urban areas and teach them the basics. Focus areas include primary and secondary capital markets, various saving instruments, the instruments for investment (such as mutual funds, equity, among others), making investors aware of dubious Ponzi and chit fund schemes and existing grievance redressal mechanisms, among other things. Until the end of October, it had conducted more than 65,000 awareness programmes covering 30 lakh citizens.
The crypto dilemma stems from concerns about the unregulated currency having a destabilising effect on the monetary and fiscal stability of a country.
Further, crypto exchanges in India are being investigated for their alleged involvement in unlawful practices such as drug trafficking, money laundering, violating foreign exchange legislation and evasion of GST. As on December 14, proceeds of crime amounting to ₹907.48 crore have been attached/seized, three persons have been arrested and four prosecution complaints have been filed before the Special Court, Prevention of Money Laundering Act (PMLA).
Also read | Yellen moots global cooperation on cryptocurrency regulation
More Related News
India's residential market has witnessed recovery with an increase in housing sales, according to the Economic Survey tabled in the Parliament
In addition, investors were sitting on gains from Indian stocks that could be realised to offset losses elsewhere, the survey noted.
There is a need to upskill and create employment for women in agriculture-related sectors such as food processing, the Economic Survey noted
While traditional infrastructure sectors including railways have received a renewed push in recent years, sectors such as inland water transport and civil aviation, which have significant untapped potential, are also being encouraged sufficiently
The Adani Group plans to raise ₹20,000 crore via FPO; share sale needs at least 90% subscription to go through
The monetary tightening at the global level has further restricted the FDI equity inflows, the survey said
The recovery rate for the SCBs through the Insolvency and Bankruptcy Code (IBC) was highest in FY22 compared to other channels, the survey noted
The Economic Survey 2022-23 was tabled in Parliament by Finance Minister Nirmala Sitharaman.
The four-day visit comes after Pakistani rupee dived to a historic low against the United States dollar recently
With a current fortune of $84.4 billion, Adani's ranking has fallen from fourth place to 11th on the Bloomberg Billionaires Index
The Economic Survey 2022-23, will details the state of different sectors of the economy as well as reforms that should be undertaken to accelerate growth