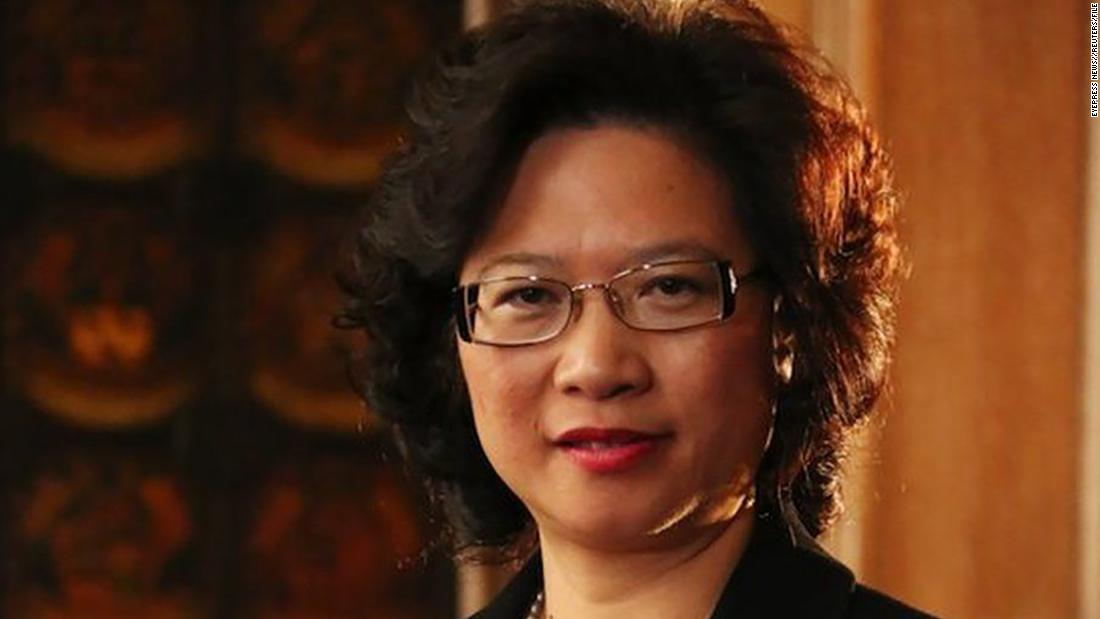 Exclusive: UK government promoted firm at center of alleged Chinese influence operation for years
CNN
The British government had been directing investors towards the law firm run by a woman accused by the country's own intelligence service of political interference on behalf of China for years, documents from its trade department show.
On Thursday Britain's domestic counter-intelligence service, MI5, issued an "interference alert" about a "potential threat" posed by Christine Ching Kui Lee, a lawyer with offices in China and the UK.
The alert said Lee "acted covertly" with the United Front Work Department of the Chinese Communist Party to interfere in UK politics by cultivating links with parliamentarians "across the political spectrum" and facilitating donations "on behalf of foreign nationals," MI5 said.
More Related News
If you're looking for an early Valentine's Day gift, know a Swedish lawyer who's into civil procedure (more on that later) or simply want a piece of RBG-owned literature, there's a place for you.
In a statement Tuesday, the Department of Energy announced the release of 13.4 million barrels of oil from the strategic petroleum reserve.
"Snow White and the Seven Dwarfs" is getting a live-action remake, but Emmy winning actor Peter Dinklage isn't sure it should.
Federal prosecutors are reviewing fake Electoral College certifications that declared former President Donald Trump the winner of states that he lost, Deputy Attorney General Lisa Monaco told CNN on Tuesday.