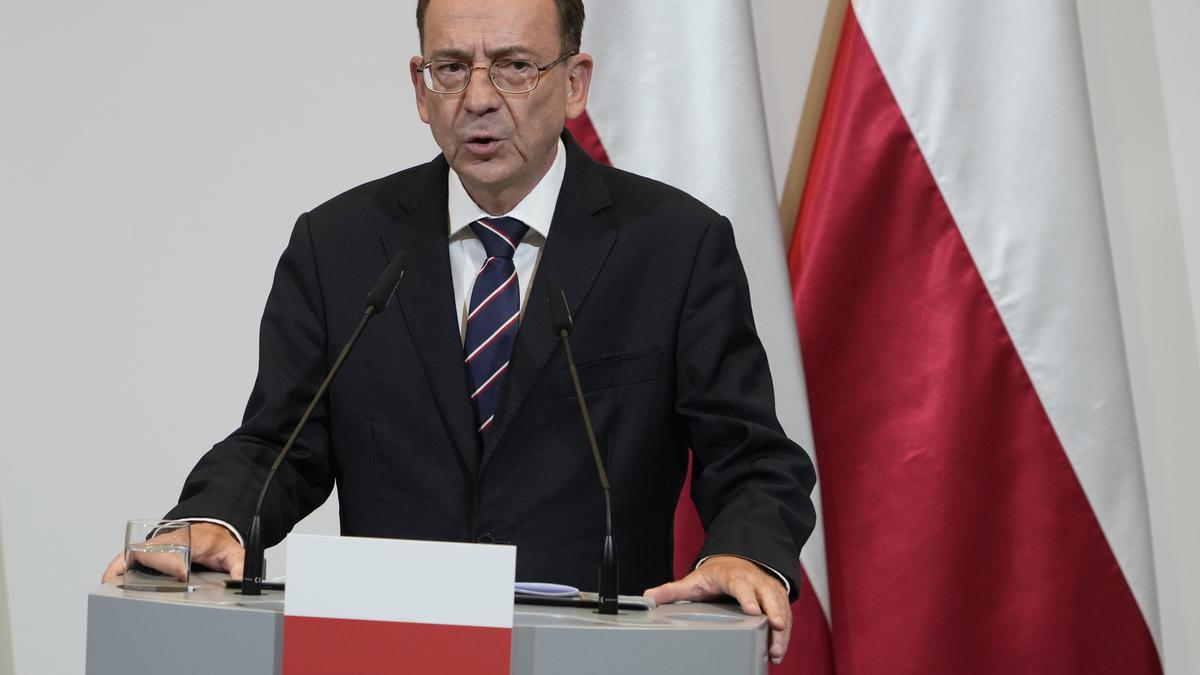 EU, Germany press Poland over 'serious' cash-for-visas scandal
The Hindu
Germany, EU press Poland to clarify visa fraud scandal. Berlin demands "rapid and complete clarification" of "serious" allegations. Polish government accused of issuing visas in exchange for bribes. EU gives Warsaw two weeks to provide "clarifications".
The European Union and Germany on Wednesday pressed the Polish government to clear up allegations about "serious" visa fraud in a scandal with politically sensitive ramifications for Warsaw's partners in the bloc.
Polish media reports said a system for giving out visas to people from the Middle East and Africa in exchange for bribes had been put in place through the Polish consulates and some external companies in the countries concerned.
Amid growing tensions within the EU over migration, the affair has heightened fears of a wave of illegal entries into the Schengen free movement zone grouping more than two dozen European countries.
German Interior Minister Nancy Faeser called her Polish counterpart Mariusz Kaminski Tuesday and her ministry asked Warsaw's envoy to Berlin to appear over the issue, officials said.
During the talks, Berlin demanded that Warsaw provide "rapid and complete clarification" of the "serious" allegations.
The European Commission on Wednesday gave Warsaw two weeks to provide "clarifications" of the charges, calling the reports "very concerning".
Berlin's queries prompted an angry response from Kaminski, who rejected the "absurd" claims regarding the scope of the affair.