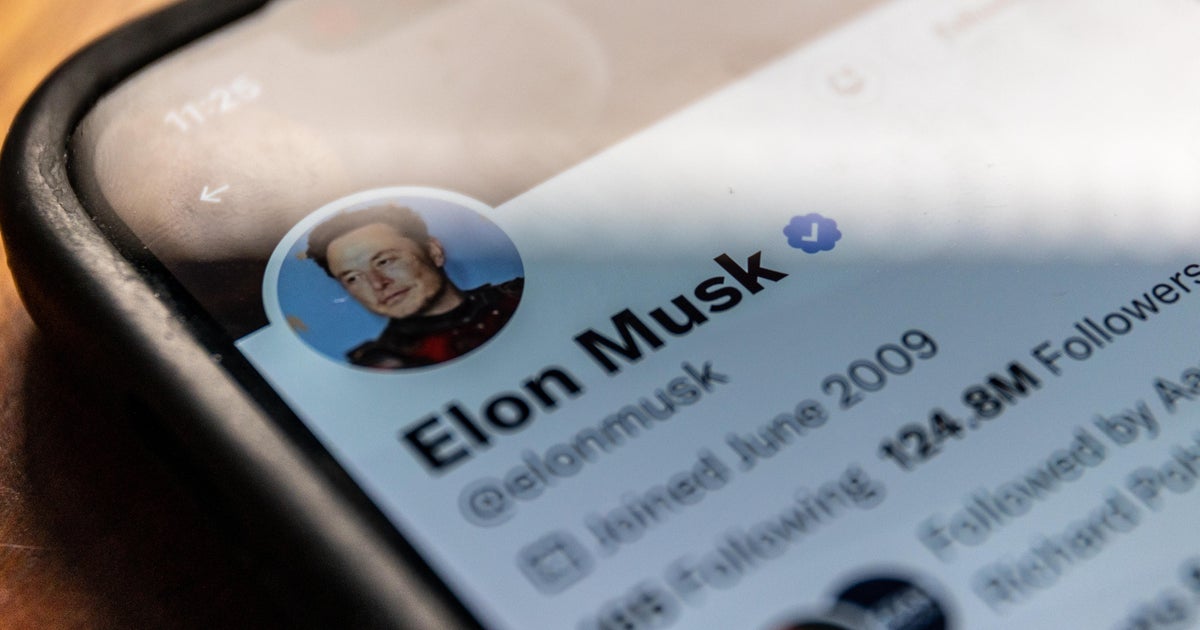 Elon Musk's X, formerly Twitter, sues Media Matters as advertisers flee over report of ads appearing next to neo-Nazi posts
CBSN
Elon Musk's social media company X, formerly known as Twitter, filed a lawsuit against liberal advocacy group Media Matters for America on Monday, saying it manufactured a report to show advertisers' posts alongside neo-Nazi and white nationalist posts in order to "drive advertisers from the platform and destroy X Corp."
Advertisers have been fleeing X over concerns about their ads showing up next to pro-Nazi content — and hate speech on the site in general — while billionaire owner Musk has inflamed tensions with his own posts endorsing an antisemitic conspiracy theory.
IBM, NBCUniversal and its parent company Comcast said last week that they stopped advertising on X after the Media Matters report said their ads were appearing alongside material praising Nazis. The Media Matters report also pointed to ads from Apple and Oracle that appeared next to antisemitic material on X, and the group said it had found ads from Amazon, NBA Mexico, NBCUniversal and others next to white nationalist hashtags.