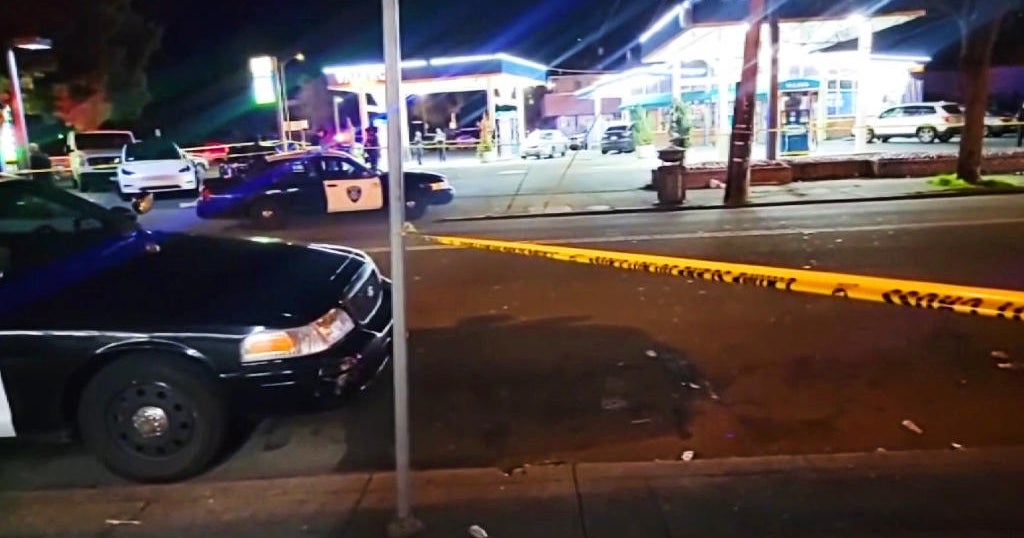 Eight shot in Oakland, one fatally, in California's third mass shooting in as many days
CBSN
Eight people were shot – one fatally – in Oakland Monday evening, police there say – the third mass shooting in as many days in California and second in the Bay Area on Monday alone.
Police say officers were sent to investigate a ShotSpotter activation – gunfire picked up by an automated system – and "learned there was a shooting between several individuals."
Officers got to the apparent shooting scene – a gas station adjacent to the grounds of Mills College, according to CBS Bay Area -- and found several gun casings but no victims, police report.