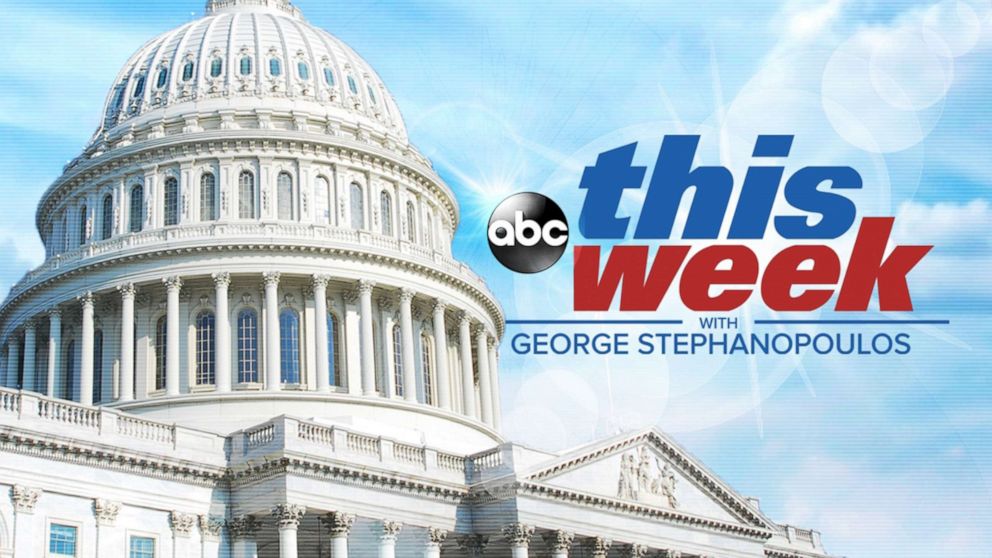 Dr. Vivek Murthy, Rep. Jim Clyburn & Tom Bossert Sunday on "This Week" With Co-Anchor Martha Raddatz
ABC News
Dr. Vivek Murthy, Rep. Jim Clyburn & Tom Bossert will be on "This Week" airing Sunday, January 16, 2022.
HEADLINERS
Dr. Vivek Murthy
U.S. Surgeon General
Rep. Jim Clyburn
More Related News
On MLK Day, a Black church preservation project from the National Trust for Historic Preservation announced that it received a $20 million donation.
A foot of snow was already recorded in Buffalo, New York -- a daily record.
An assailant in the fatal shooting of a man on an Amtrak train in Missouri remained on the run Sunday, authorities said.
The suspect died as an FBI team breached the temple.