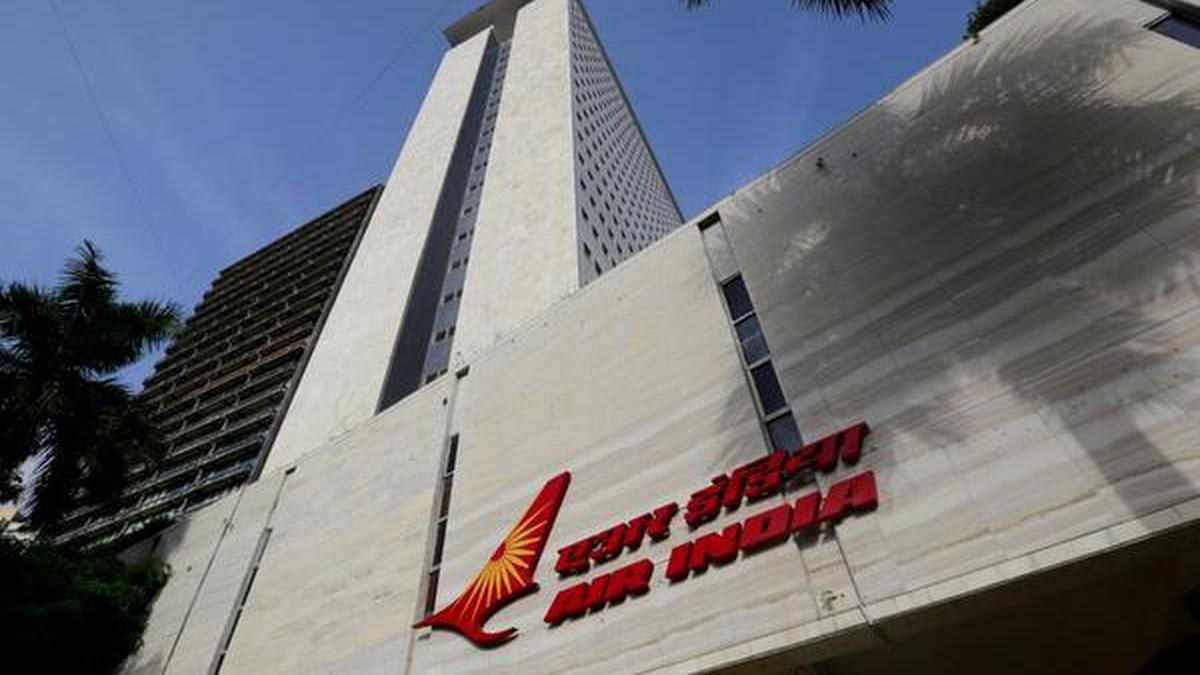 Don't make captain, crew scapegoat in urinating incident: veteran pilots to Air India
The Hindu
On Jan. 7, Air India's CEO and Managing Director Campbell Wilson said that four cabin crew and one pilot have been issued show cause notices and de-rostered pending investigation
A section of serving and retired pilots have strongly criticised the de-rostering of the captain and the crew of a New York-Delhi flight in which a male flier urinated on a female co-passenger in a drunken state.
On Jan. 7, Air India's CEO and Managing Director Campbell Wilson issued a statement in which he said that four cabin crew and one pilot have been issued show cause notices and de-rostered pending investigation.
Also read: Co-passenger says it was triggering to hear accused's father claim that incident did not happen
Mr. Wilson, in his statement, hasn't specified any reason for taking action against all five of them.
In fact, his statement further shows that the airline was aware of the incident just a day after it took place on November 26 as he wrote, "Upon receipt of the complaint on November 27, Air India acknowledged receipt and commenced engaging in correspondence with the affected passenger's family on November 30".
He didn't disclose if the complaint came through the flight crew and the captain or someone else.
However, sources in Air India confirmed that when the flight in question AI102 landed in Delhi, the cabin crew in charge filled in a detailed report of what happened and was counter-signed by the captain.
More Related News
She urged people of poll-bound Tripura to break myth of a double-engine government and vote only for her party, to introduce 'Bengal model' of governance
The Assembly Session will start with the Governor's address to the House, the first in the State Assembly after assuming office
As both teams head into the semifinal clash at the M. Chinnaswamy Stadium starting Wednesday, Karnataka has a score to settle.
Notwithstanding a couple of untimely adjournments, both the Houses conducted discussion on the Presi
The Home Minister, while chairing the meeting of the Parliamentary Consultative Committee on LWE, said that for the first time in four decades, the number of deaths of civilians and security forces was under 100 last year
Bengaluru Traffic Police launches special drive to crack down on vehicles using fake number plates
Madurai The first fully-solar powered police check post of Madurai district police was inaugurated a
The 21st edition of the event is open for school students in two categories
The High Court, in the meantime, began hearing submissions on the bail plea of the Rashtriya Janata Dal's youth wing leader and Jamia Millia Islamia student Meeran Haider in the same case