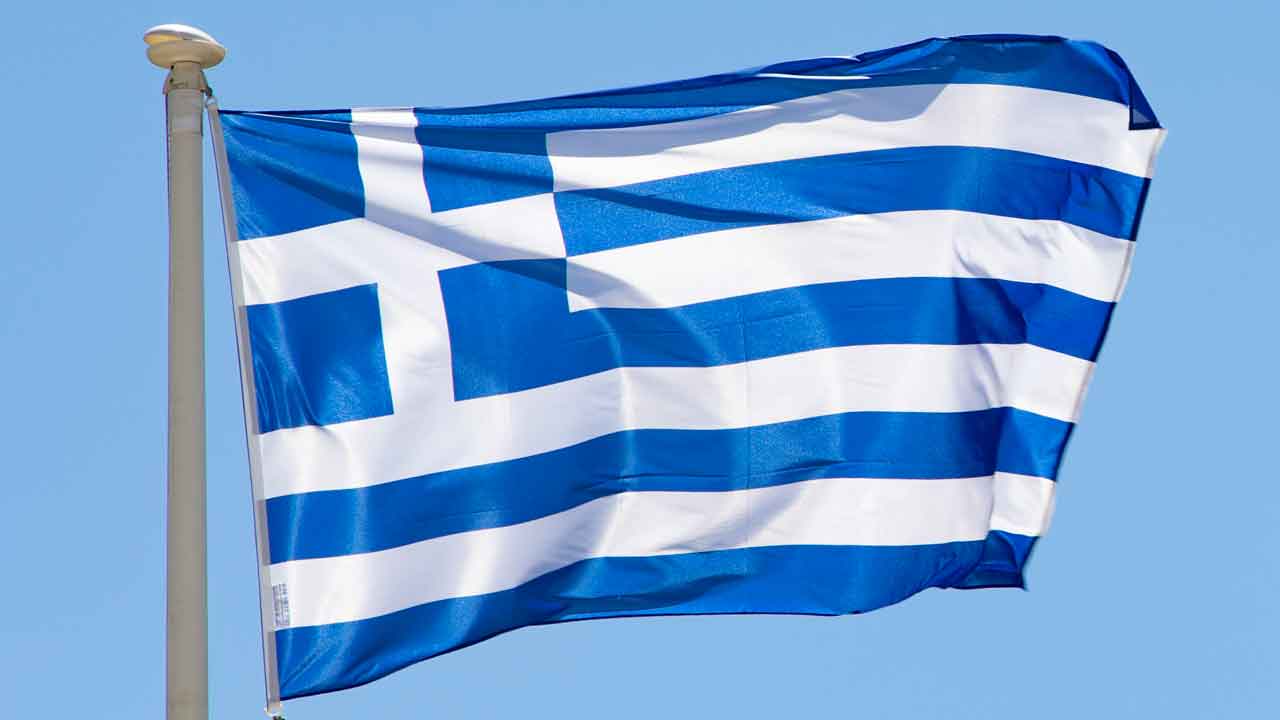 Doctors Without Borders condemns Greece's treatment, deportations of migrants
Fox News
Doctors Without Borders, a prominent NGO, has condemned the Greek government for its alleged mistreatment and illegal deportation of migrants arriving on the island of Lesbos.
"Many people there have been exposed to violence and have alleged abductions by unidentified masked people, pushbacks that forced them out of Greece, arbitrary detentions, and deprivation of food and shelter," it said.
The Greek government has ordered an investigation into claims that a group of migrants was illegally deported from Lesbos back to Turkey. Last week's New York Times report claimed that the migrants were taken onto a Greek coast guard boat that left them in a raft at sea to be picked up by the Turkish coast guard, which returned them to Turkey.
More Related News
A growing number of governors and state legislatures are funding new centers of teaching and learning on free-market economics and the American founding.
A Peruvian Interpol official tells Fox News Digital he believes Joran van der Sloot will still be transferred to the U.S. despite a recent attempt to keep him in Peru.
U.S. Secretary of State Antony Blinken met with Crown Prince Mohammed bin Salman to strengthen strained ties with Saudi Arabia as the kingdom forges closer to China and Russia.
Experts weighed American and Chinese military and civil investments in AI and while some believe the U.S. has a slight advantage in developing the technology, others worry China has already surpassed U.S. capability.
The Department of Energy is expected to finalize stringent efficiency requirements that would eliminate up to 60% of current home gas furnace models from the market.
The left's problem with men, and the Bible. Americans need to learn from faith how to raise good, strong men who work hard and take care of their families.
An Indiana man allegedly stabbed his girlfriend 51 times after discovering text messages making of fun of his job status and future prospects.
Sen. Marsha Blackburn spoke to Fox News Digital about her concerns regarding China's intellectual property theft, and how it could be compounded by AI.
Democratic Connecticut Gov. Ned Lamont has signed into law the most wide-ranging gun control initiative in a decade, which is already drawing legal scrutiny.
A federal judge appointed by former President Bill Clinton blocked parts of a new law signed by Florida Gov. Ron DeSantis banning gender transition treatments for children.
Los Angeles District Attorney George Gascon's office is leaving Twitter, the agency announced on Tuesday evening, citing a rise in false information on the platform among other concerns.