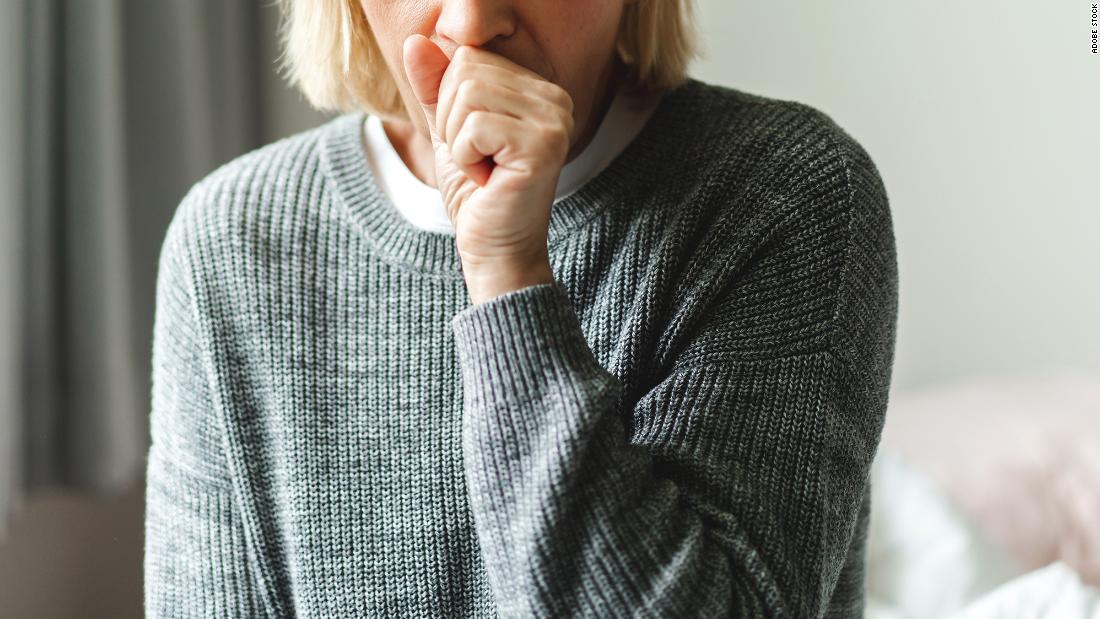 Do you have a cold, the flu or Covid-19? Experts explain how to tell the difference
CNN
Covid-19 can look a lot like a simple cold or flu, especially in vaccinated people. Epidemiologist Dr. Abdul El-Sayed explains what to look for to differentiate between the viruses and how to respond to the infections.
The illnesses all share similar symptoms, sometimes making it hard to distinguish which is putting you under the weather.
Case rates of Covid-19 have been on the rise as the Omicron variant has spread, but hospitalization numbers appear to be staying relatively low. For vaccinated people, evidence suggests that infection with this variant seems less likely to be severe, epidemiologist and former Detroit Health Department executive director, Dr. Abdul El-Sayed said.