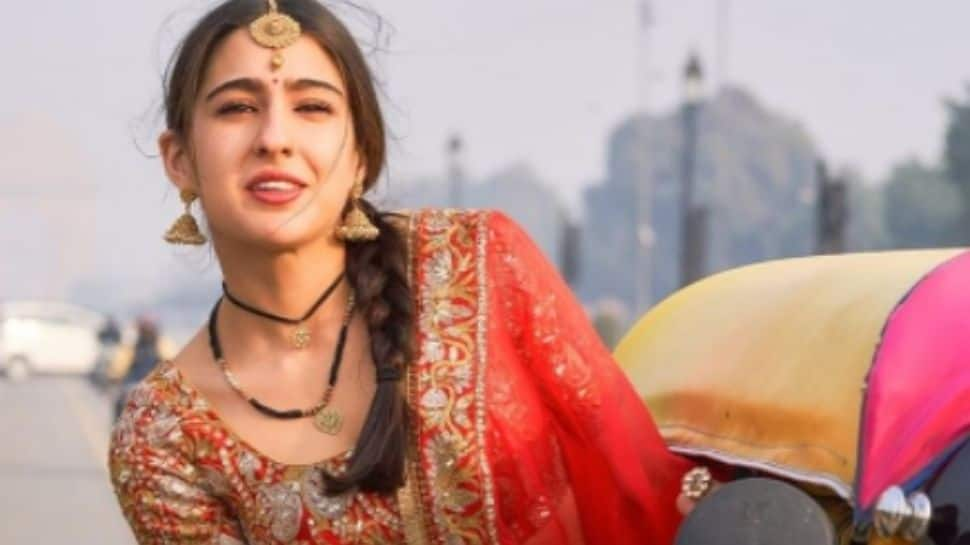 Did you see my intent?: Atrangi Re writer Himanshu Sharma on portrayal of mental illness in film
Zee News
'Atrangi Re' writer Himanshu Sharma expressed that he wasn't making a documentary on mental illness and claimed 'there is more' to the film.
New Delhi: 'Atrangi Re' directed by Aanand L Rai and written by Himanshu Sharma has received a lot of love and praise from audiences and critics. However, a section of critics pointed out flaws in the film and accused it of trivialising mental illnesses.
This has been a popular criticism of the film since it dealt with sensitive subjects such as trauma and mental illness. Writer Himanshu Sharma has finally responded to these comments in an interview with a leading daily.