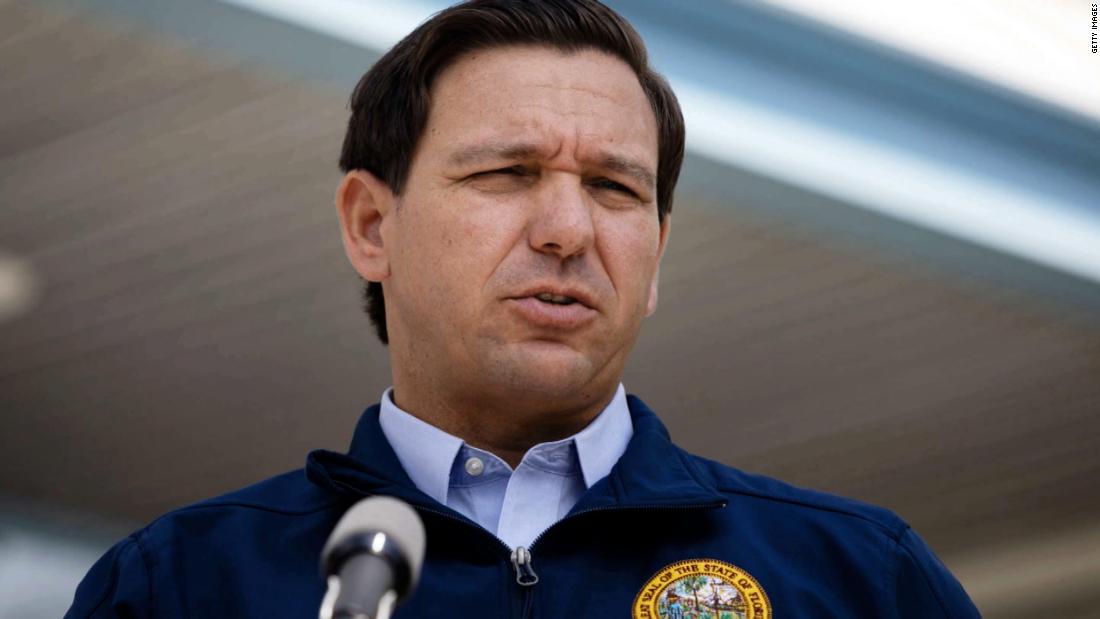 DeSantis says he regrets not speaking out 'much louder' against Trump's recommendation to stay home
CNN
Florida Gov. Ron DeSantis said one of his biggest regrets in office was not speaking out "much louder" in March 2020, when former President Donald Trump advised the nation to stay home to slow the fast-spreading coronavirus.
DeSantis, a close ally of Trump, said he was involved in the early days of the White House's pandemic response and had been offering advice to the President. But he was surprised when Trump made the decision that led to much of the US economy shutting down.
"I never thought in February, early March, that (coronavirus) would lead to locking down the country," the Republican governor told the hosts of the conservative podcast "Ruthless" during an episode recorded Thursday. "I just didn't. I didn't think that was on the radar."
More Related News
If you're looking for an early Valentine's Day gift, know a Swedish lawyer who's into civil procedure (more on that later) or simply want a piece of RBG-owned literature, there's a place for you.
In a statement Tuesday, the Department of Energy announced the release of 13.4 million barrels of oil from the strategic petroleum reserve.
"Snow White and the Seven Dwarfs" is getting a live-action remake, but Emmy winning actor Peter Dinklage isn't sure it should.
Federal prosecutors are reviewing fake Electoral College certifications that declared former President Donald Trump the winner of states that he lost, Deputy Attorney General Lisa Monaco told CNN on Tuesday.