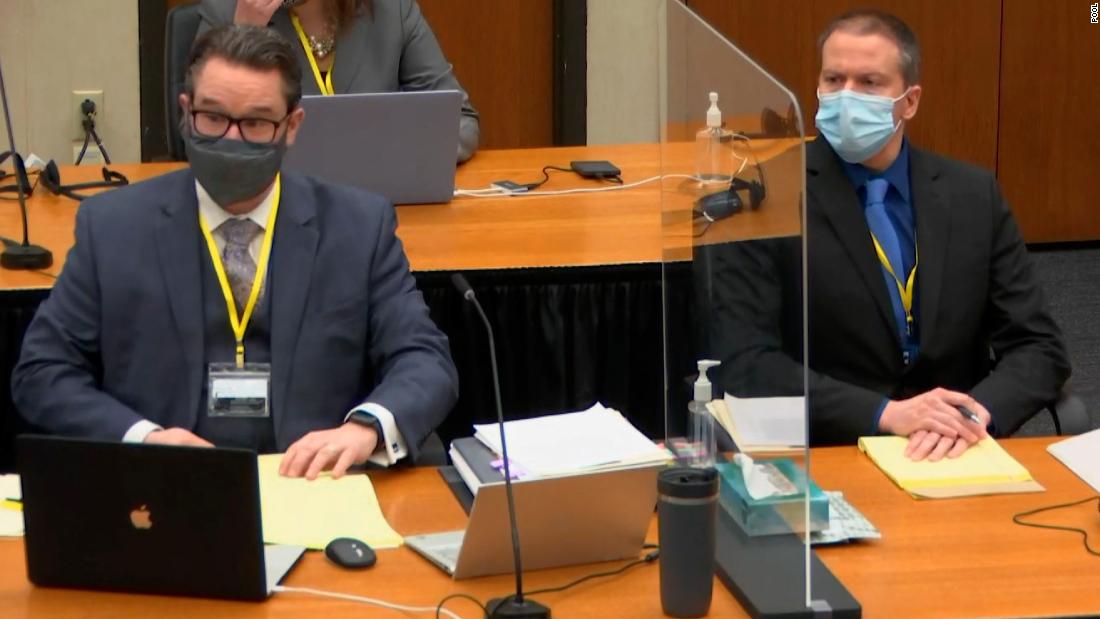 Derek Chauvin's trial puts focus on George Floyd's suspected drug use as testimony continues
Prosecutors are set to enter the ninth day of testimony in Derek Chauvin's trial on Thursday after a day that focused on George Floyd's suspected drug use prior to this death.
On Wednesday, a state investigator testified that three white pills were found in the Mercedes-Benz vehicle Floyd was driving last May, and a similar but smaller white pill with Floyd's saliva on it was found in the back of the police squad car. The pills were analyzed in a lab and found to contain fentanyl and methamphetamine, a forensic scientist testified. In addition, the special agent who led the Minnesota Bureau of Criminal Apprehension investigation into Floyd's death struggled to make sense of a short phrase Floyd said as Chauvin kneeled on him.