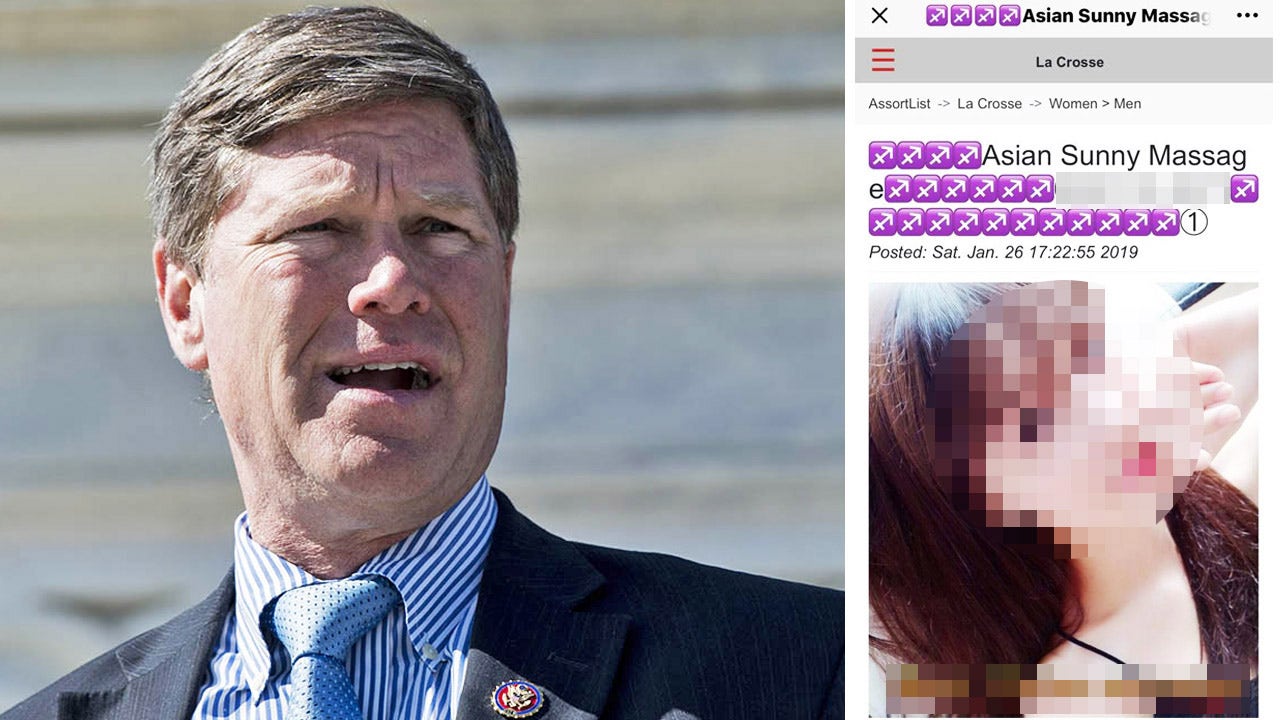 Dem Rep. Ron Kind blasted over spa controversy in new ad
The National Republican Congressional Committee (NRCC) on Tuesday dropped a new ad blasting Rep. Ron Kind, D-Wis., over reports that revealed one of the congressman's properties is being rented to a spa that advertised on sites that aided in soliciting sex.
NRCC spokesperson Mike Berg told Fox News in a statement that voters in Wisconsin will hold Kind "accountable for his poor judgment" if he decides to run for reelection. "If Ron Kind seeks reelection, Wisconsin voters will hold him accountable for his poor judgment," said Berg. "Ron Kind needs to come clean and explain what's been going on at his property."