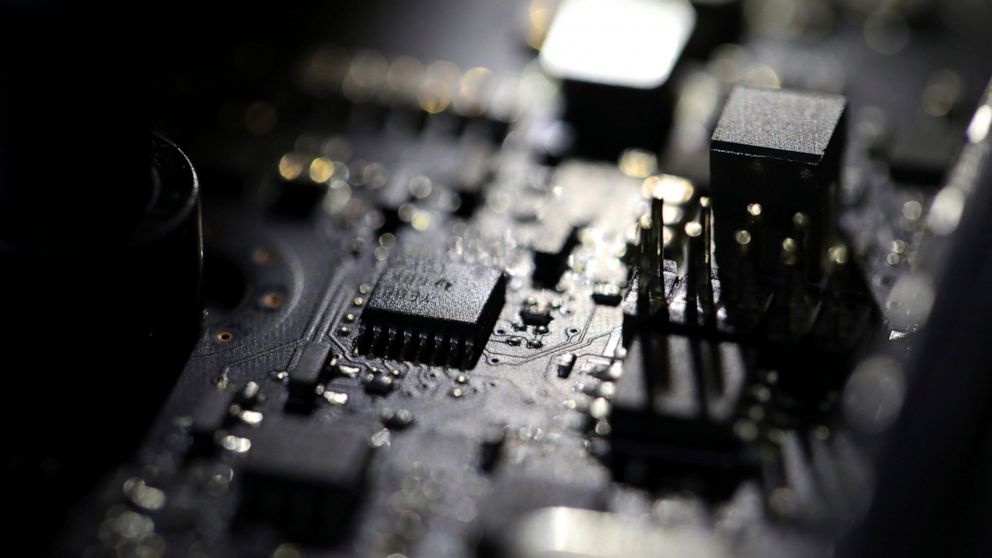 Delay in creating new cybersecurity board prompts concern
ABC News
A key part of President Joe Biden's plans to fight major ransomware attacks and digital espionage campaigns has been languishing for more than eight months
RICHMOND, Va. -- It's a key part of President Joe Biden's plans to fight major ransomware attacks and digital espionage campaigns: creating a board of experts that would investigate major incidents to see what went wrong and try to prevent the problems from happening again — much like a transportation safety board does with plane crashes.
But eight months after Biden signed an executive order creating the Cyber Safety Review Board it still hasn't been set up. That means critical tasks haven't been completed, including an investigation of the massive SolarWinds espionage campaign first discovered more than a year ago. Russian hackers stole data from several federal agencies and private companies.
Some supporters of the new board say the delay could hurt national security and comes amid growing concerns of a potential conflict with Russia over Ukraine that could involve nation-state cyberattacks. The FBI and other federal agencies recently released an advisory — aimed particularly at critical infrastructure like utilities — on Russian state hackers' methods and techniques.
"We will never get ahead of these threats if it takes us nearly a year to simply organize a group to investigate major breaches like SolarWinds," said Sen. Mark Warner, a Virginia Democrat who leads the Senate Intelligence Committee. "Such a delay is detrimental to our national security and I urge the administration to expedite its process."
More Related News
The head of the International Energy Agency is urging countries and investors not to use Russia's invasion of Ukraine as a reason to increase fossil fuel investments
Shares are mixed in Asia in cautious trading after Wall Street rumbled to the edge of a bear market on Friday
President Joe Biden is set to launch a long-anticipated Indo-Pacific trade pact on Monday
The average U.S. price of regular-grade gasoline spiked 33 cents over the past two weeks to $4.71 per gallon
President Joe Biden is expected to come out with a list of countries that will join an Indo-Pacific trade pact, but Taiwan won't be among them
The much-ballyhooed World Economic Forum in the Swiss Alpine town of Davos gets underway this week after a two-year hiatus due to the COVID-19 pandemic
With prices across the economy soaring at their fastest pace in decades, you might think Americans would tap the brakes on spending
The World Economic Forum is encouraging European attendees to come to its exclusive gathering in the Swiss Alps by train
The Vatican's sprawling financial trial may not have produced any convictions yet or any new smoking guns
President Joe Biden is tending to both business and security interests as he wraps up a three-day visit to South Korea on Sunday
The incident points to a toxic blend of circumstances, including heightened social media use, experts told ABC.