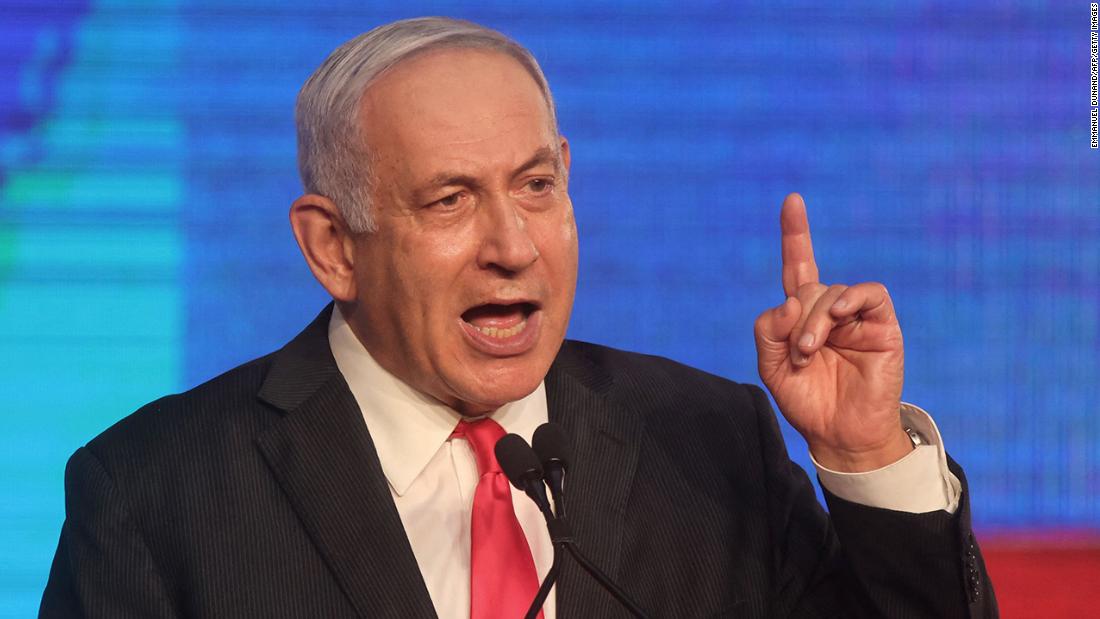 Deadline looms for Netanyahu to build new government in Israel
Israeli Prime Minister Benjamin Netanyahu has one more day to convince potential partners to join him in a new government, or risk seeing the country's President hand the opportunity to a rival.
One of the key figures Netanyahu needs to get onboard is former Defense Minister Naftali Bennett of the right-wing Yamina party. Bennett appeared to reject an offer by Netanyahu to rotate the Premiership on Monday, even though the offer included Bennett going first in the rotation.