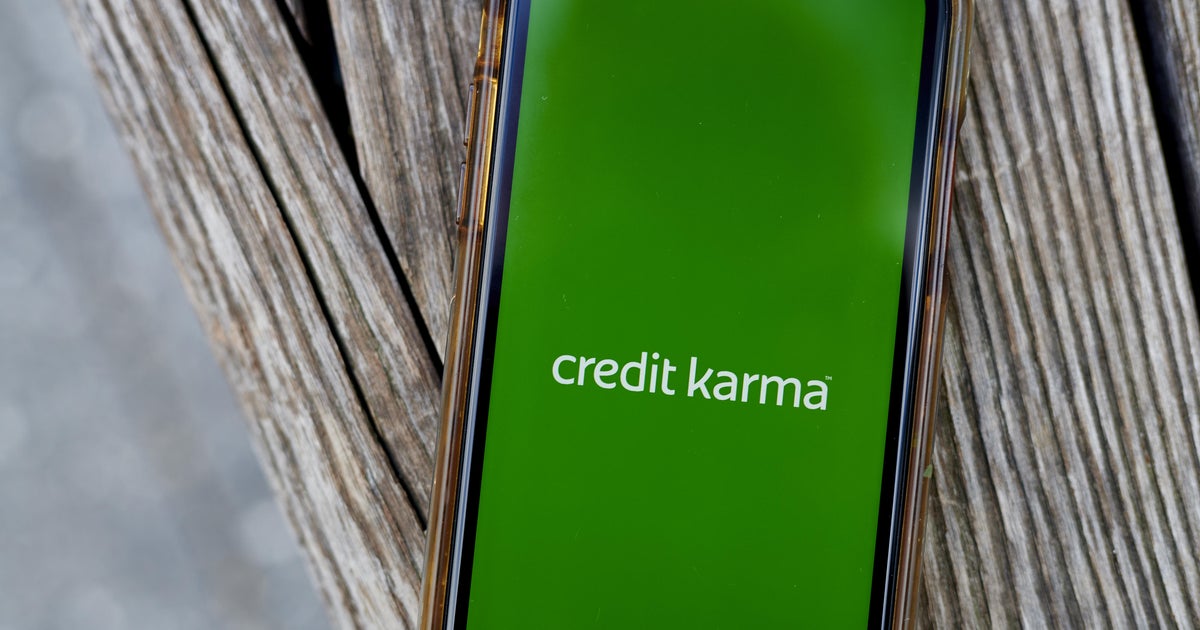 Credit Karma tricked customers into thinking they were pre-approved for credit cards, FTC says
CBSN
The Federal Trade Commission on Monday ordered personal finance company Credit Karma to pay $3 million to customers the agency alleges were deceived into applying for products they weren't eligible for.
Credit Karma used "dark patterns" to trick consumers into thinking they were "pre-approved" for credit card offers that they usually did not qualify for, the FTC said in a news release announcing the settlement.
"Dark patterns" refer to website and app interface designs that can be used to manipulate or mislead consumers.